From local homestays where you can catch fish and pick vegetables for dinner to exquisite beachfront villas with all mod cons - the best hotels in Vietnam provide comfort, insight and reflect the nation's charms.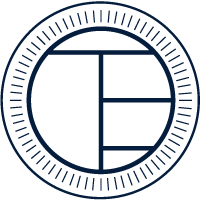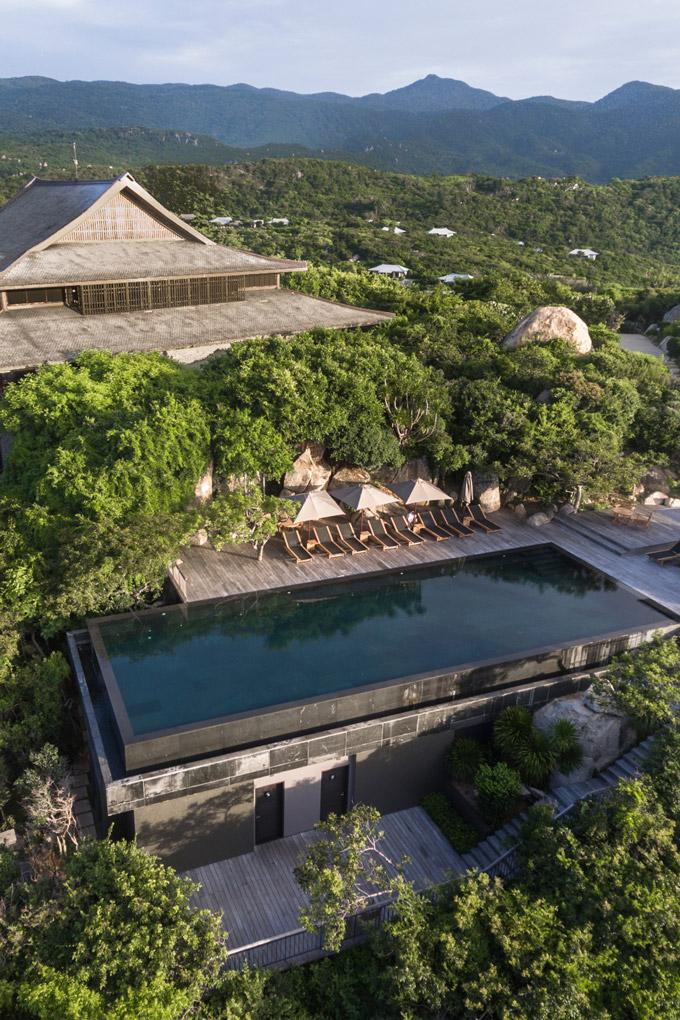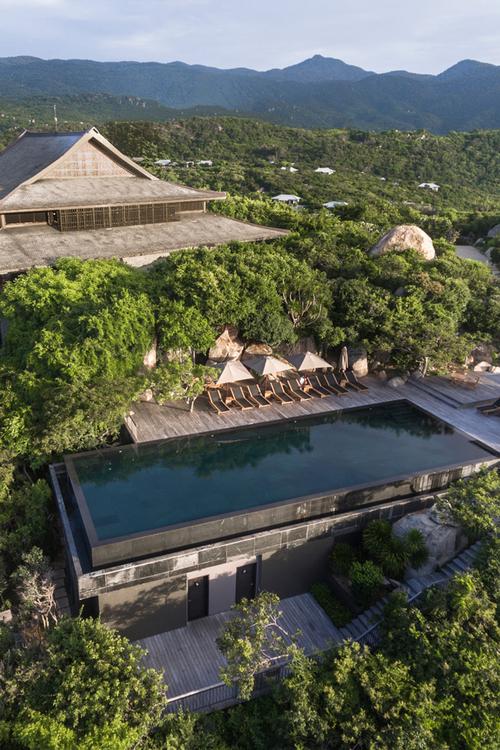 MORE THAN A
PLACE TO SLEEP
We believe that choosing the right accommodation is essential to creating a holiday in Vietnam perfect for you. So, when we help you decide where to stay in Vietnam, you know you won't be getting a standard bed and board. Our favourite properties are brimming with character and charm.
Surprisingly, boutique hotels in Vietnam are a little harder to find than in some of its neighbouring countries. But, rest assured we're always first to know about the hidden gems and have a range of city sanctuaries, idyllic beach escapes and rural retreats up our sleeves. If it's luxury and wellness you seek, we'll help you find it; if it's an active adventure or a stunning river cruise, we know where to find that too. Talk to a specialist about finding the Vietnam hotels and other accommodation that will work best for you.
CHOOSE YOUR CATEGORY?
Boutique & Character
As mentioned, Vietnam doesn't have quite the same number of boutique hotels as other countries in Southeast Asia. However, the select few there are - from French colonial hotels to quirky modern hideaways - are quite remarkable.
Luxury and Deluxe
If you're after the utmost in luxury, look no further. Vietnam is home to some exquisite 5* plus hotels that will make a special occasion even more special, or provide the ultimate restorative break.
Beach Hotels & spas
Vietnam has miles of beautiful coastline and a selection of beach resorts to match. From chilled-out cabanas to luxury resorts, these come in all shapes and sizes – and our passionate travel team will help you find the one that's perfect for you.
Eco & Unique
Feeling intrepid? These properties are far from conventional. From mountain lodges to simple homestays in remote reaches of Vietnam, there is an excellent selection for the adventurously minded traveller.
Best of the Rest
These hotels might not fit within another category but are worth mentioning due to some excellent locations. There are some particularly good regional hotels that allow you to access further corners of Vietnam.
HOTELS WITH EXPERIENCE TRAVEL GROUP
At Experience Travel Group (ETG), we understand that the right hotel can make your holiday. That's why every hotel in our collection has been personally vetted by a member of our team - we have our own rating system and pretty exacting standards, too (for every one hotel you see, there may well be five that haven't made the cut!). Our main touchstone is that each hotel we work with genuinely enhances your experience of the destination. What might work for one traveller might not suit another, so your dedicated travel consultant will work with you to find properties that tick all your boxes.