In many ways, Sri Lanka is immense. Not in size - in fact, the Indian Ocean island is quite compact - but in the magnitude of its beauty: the ancient temples, the staggering beaches, the lushness that seems impossible to contain. But Sri Lanka's magic also lies in smaller, everyday moments. The coconuts, everywhere. The swooping fruit bats - also everywhere. The first bite of rice and curry, chased by an Arrack sour. And the warm, Sri Lankan hospitality that exudes from people, everywhere you go.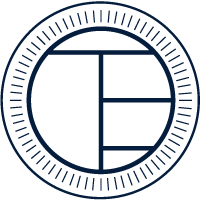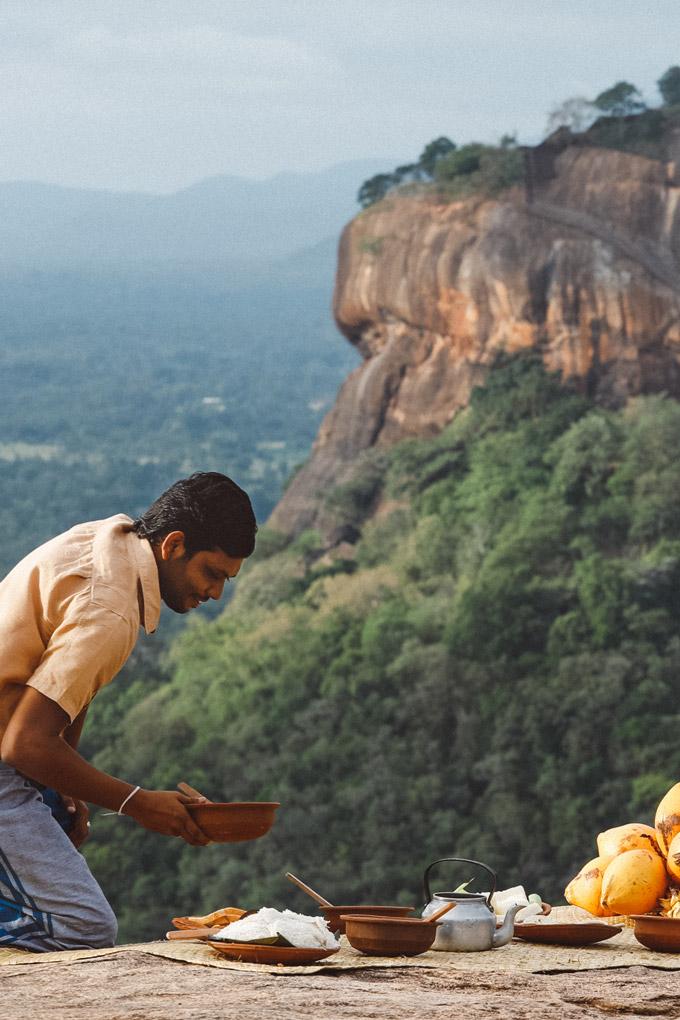 SRI LANKA
WITH ETG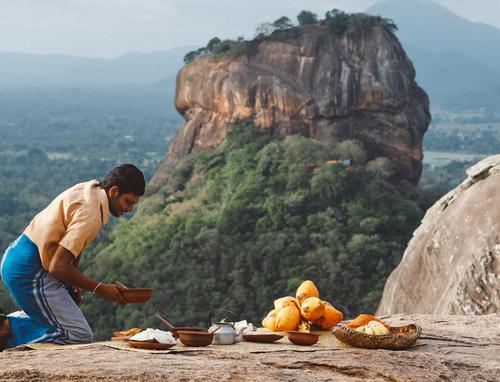 The birthplace of Experience Travel Group, Sri Lanka is a country close to our heart. When founders Sam and Tom travelled to its Indian Ocean shores back in 2004, they witnessed not only the devastation of the Boxing Day tsunami but a resilient, brave people who pulled together until the country shone again.
Since then, tourism has blossomed; roads have improved and incredible hotels emerged all over the island. Thanks to our long-standing bond with the locals and the land, we have become veritable experts in this part of the world, and developed unique and ethical experiences that aren't available anywhere else.
Popular holidays in Sri Lanka
Whether you're looking for beach holidays or active adventures; family holidays or encounters with wildlife; luxury getaways or an in-depth cultural tour - Sri Lanka has it all, and much more. Sri Lanka luxury holidays are particularly special thanks to the spectacular array of hotels, but our holidays can all be adapted to suit your individual travel style. ETG tours always go deeper than standard Sri Lanka package holidays, giving you an authentic insight into Sri Lankan life - so you can meet people, share stories and have a true cultural exchange.
Of course, our holiday and travel services go much further than the main sites. We take travellers an inch off the map into little known regions. Our chauffeur-guides, the very best the business, reveal the soul of the island through their knowledge and stories. You'll stay in lovely, characterful hotels and lodges that reflect the country's spirit without missing that element of luxury, either: we know just how to find the perfect balance between relaxation and discovery.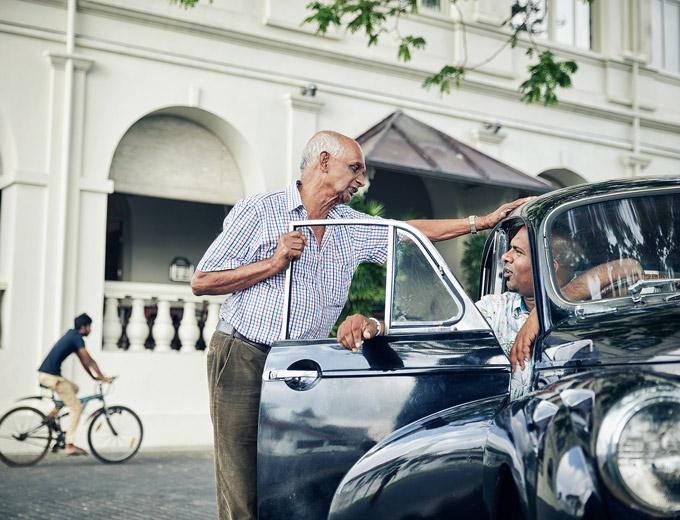 Our private, local guides bring Sri Lanka to life through their knowledge and stories.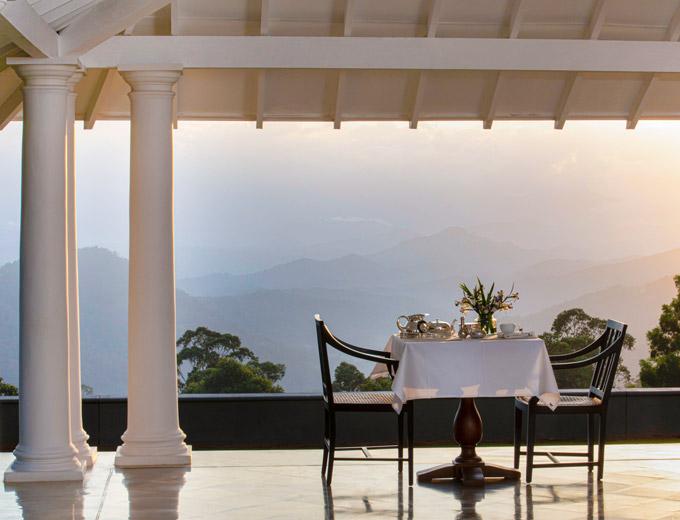 Sri Lanka is the home of the boutique hotel, with endless charm and homely service.
Popular hotels in Sri Lanka
Whether you like luxury, something quirky and characterful, an intimate family-run hotel or a mixture of all that and more, Sri Lanka has some of the most amazing hotels in Asia. At ETG, we think the best holiday hotels in Sri Lanka are often the smaller, boutique-style properties as these give you a true flavour of the destination. However, we will always help you find the accommodation that is right for you.
Once in a lifetime experiences in Sri Lanka
From Buddhist temples to tea plantations, and from vibrant cities to dramatic mountains, beaches and jungle, Sri Lanka offers countless incredible experiences. Wildlife experiences are abundant, from Wilpattu National Park in the north to the famous Yala National Park in the south. Our experiences are always designed to show our fellow travellers a different perspective and reveal the fabric of the destination.
More Travel Information for Sri Lanka Holidays
Our holidays are privately guided, yet still allow space for discovery. In Sri Lanka, you will have your own private guide to help give you the local lowdown and show you the best places to eat, drink and shop. Equally, however, we don't believe in rigidly scheduling every minute of your holiday; you will always have time and space to unlock the magic of Sri Lanka on your own.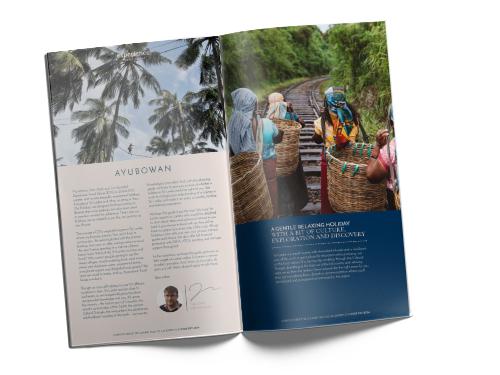 In terms of passport and visa information, you're welcome to ask our Travel Team any questions you may have. Once you book a Sri Lanka holiday with us, this will all be provided in your travel pack. For the latest travel advice for visiting Sri Lanka, please get in touch with us directly or consult advice from the Foreign and Commonwealth Office (FCO).
Finally, we believe an ETG experience can't begin unless you have complete peace of mind. Experience Travel Group is a member of both ABTA and the ATOL scheme, which means that you are 100% financially protected from the moment you book, and a member of our friendly team will be on hand to help 24 hours a day before, during and after your holiday. Take a look at this web page for more information about financial protection.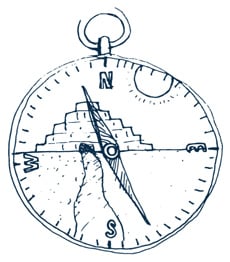 A HOLIDAY WITH EXPERIENCE TRAVEL GROUP
Make it
Count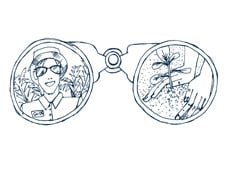 Exceptional, ethical experiences that impact positively; sustainable, mindful travel is at the heart of all we do. So, you can tread gently, knowing every step of your journey counts.
JOIN OUR TRAVEL COLLECTIVE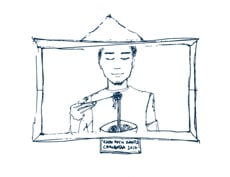 Unforgettable journeys where you realise you don't need the same language to laugh, commune and connect. Come join our travel collective and share the extraordinary world we know.
FIND A DIFFERENT STORY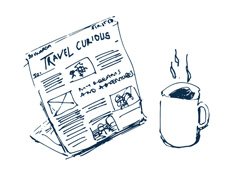 Imaginative, immersive adventures; our individually created holidays are your guaranteed passport to a life less ordinary. Embrace the unexpected; travel curiously; discover a new you.
TRAVEL WITH CONFIDENCE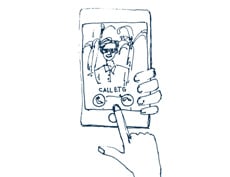 Bespoke itineraries designed to suit you, and only you. With full financial protection and 24/7 support; we'll ensure you travel seamlessly, safely and responsibly, too. We're with you all the way.