When on an Experience Travel Group holiday, your vehicle will always be driven by one of our incredible team of experienced chauffeur-guides.
Most ETG vehicles are Japanese, AC, saloon cars. We also have 4WD's and mini-vans, which can carry up to 7 passengers and mini-buses for larger groups. We regularly inspect the vehicles for quality and safety.
While you need to bear in mind that Sri Lanka is a third world country and the quality of the average vehicle is not as high as in Europe and the US, the level of comfort is good. That said, the roads are considerably more challenging, so if top-level comfort is essential to you, please ask about our 4WD Sports Utility Vehicles (SUVs).
In the event of a breakdown, we will immediately replace the vehicle (and driver if needed) and ensure that your holiday proceeds uninterrupted.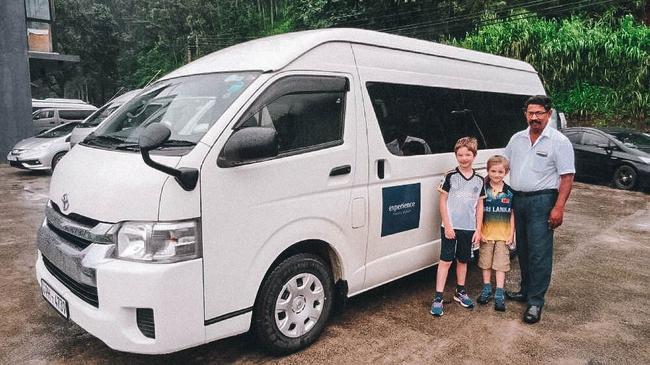 We do our best to equip all our vehicles with European style shoulder seat belts in the back seats and guarantee that for families on request. While this sounds basic, back seat belts (European style shoulder belts) are still not the norm in Sri Lanka.
We also have baby seats for children under the age of 1, toddler seats for under 4's and boosters for under 10's.
Talk to us today to talk about the best vehicle option for your luxury holiday in Sri Lanka.