"I would recommend Upali for an outstanding guide award. He was very knowledgeable and friendly and would go to any lengths to make our stay as pleasant as possible. As guides go, he ticked all the boxes and was the most efficient guide I have encountered after travelling to many countries."
Journeying around Sri Lanka is an experience in itself. Sharing the road with carts, cows, three-wheels, weaving motorcyclists, cattle, and ancient trucks should keep you on alert if nothing else.
Almost all casual visitors to the country hire a vehicle and driver. All ETG luxury holidays in Sri Lanka include the service of one of our team of elite chauffeur guides for the majority of your trip and chauffeured transfer services where appropriate.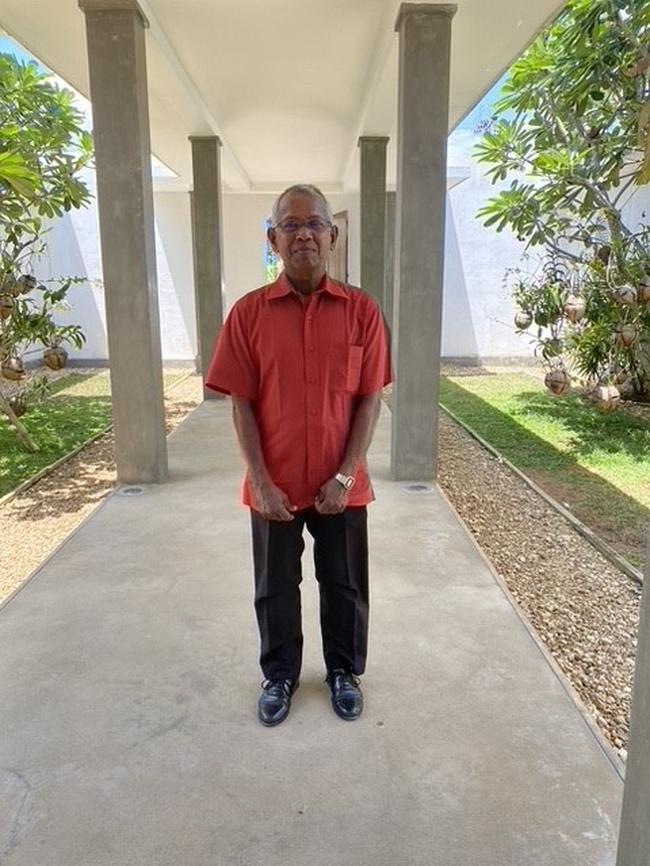 Our outstanding team of chauffeur-guides will take care of the (occasionally) hairy driving, the non-existent directions and the wonderfully serendipitous stops along the way (Sri Lanka wasn't formerly known as Serendib for nothing!). You have complete freedom and flexibility built into the route, and within reason (the drivers need rest like all of us!) you can go and explore whatever and whenever you choose.
We have a compact roster of highly experienced and proudly professional chauffeur-guides. They're vital members of the ETG community, and we know them all personally. They've all received ETG training and development, and you'll find this reflected in the thoughtful, yet non-imposing service you receive.
As they are the very best on the island, we pay accordingly. ETG chauffeur- guides receive the top rates of pay on the market. Not only that, but we pay on time and in full. In difficult times we support our team, and they support us back. We are very proud of them, and our clients tell us over and over that they make our holidays what they are.
They do not always have perfect English, and they are not experts in every aspect of Sri Lankan culture, history and nature. They are generalists and where necessary, we hire a local site guide for specific knowledge. Nonetheless, they all have their private passions, and we can do our best to match these to you once we get to know you better. Most have an outstanding ability to spot nature and wildlife, honed from a childhood in the country and years on the road.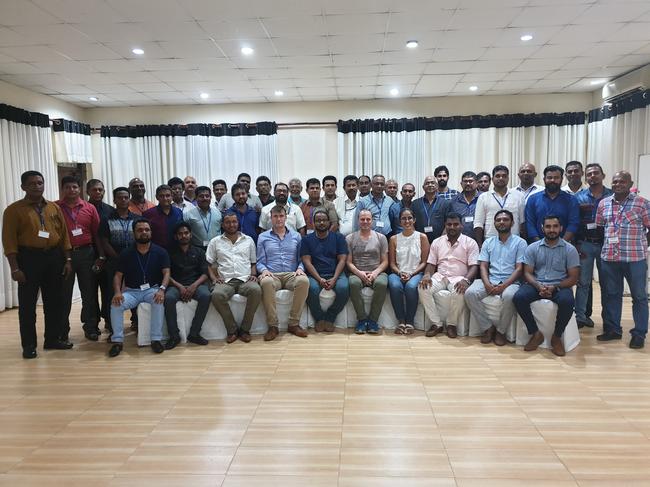 Most importantly, our guys (and they are all men) are proud professionals: pleased to show off their country, help you discover it better and make your travel count. Above all, they are lovely people, and this is all-important for us: you will spend a fair bit of time with them while you travel!
They are your key to Sri Lanka. They will help you unlock secrets and customs, show you a side of Sri Lanka that most miss, and will be your local friend, fixer and contact for the duration of the trip and sometimes way beyond.