A wedding in Sri Lanka?
There are two very distinct options for a wedding in Sri Lanka. You can look at one of the west coast hotels for a production line wedding package where, in season, you may be one of 10 weddings in a single day. You'll get married on the beach and be shunted onto an elephant. And it won't be cheap.
Or, you can select one of Sri Lanka's many gorgeous small boutique hotels or villas for a completely personalised and wonderful wedding for you and your family and friends (if you choose to take them) designed exactly to your specification.
What's more, the value offered by the fully serviced villa or small hotels, means that very often you'll save money by avoiding the pre-packaged wedding hotels as well as enjoying infinitely better service. We have organised many weddings in Sri Lanka including for Sam, one of the founders of Experience Travel Group. Have a look at a suggested wedding package here. Remember - like all of our holidays, this will be custom made to suit.
Why are we the best choice for your DESTINATION wedding?
We have the logistics sorted so we can limit the stress involved for you as far as humanly possible.
We have all been to the hotels and villas and one of our directors was himself married in a private villa in Sri Lanka, so we can advise from the first-hand experience!
We provide a free planning service for the wedding itself – there is no extra charge for our wedding planning service.
We can make things happen in Sri Lanka – we'll be there for you for any special requests or last-minute emergencies.
We can provide an in-country wedding planner or a low key arrangement. It is up to you.
We offer a comprehensive back up and support system both in Sri Lanka AND the UK. Our team are on hand to ensure everything goes smoothly in the planning and run up to the wedding and then will provide cover in country too.
No other company can offer this level of support and expertise for your wedding in Sri Lanka.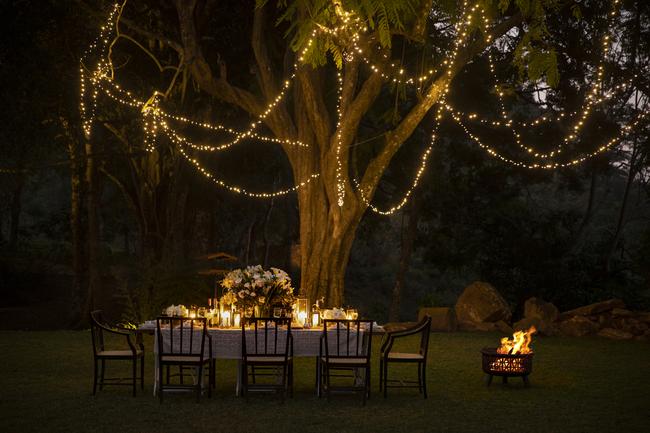 What to do now?
Whether you are looking for out-and-out luxury in a private villa for you and a group of friends, a romantic wedding, an off the beaten track adventure, or indeed a combination of the above (marriage is the art of compromise after all..!) book a honeymoon consultation with us today and we'll work together to plan the perfect honeymoon. To get you started, have a look at this suggested 'luxury winter wedding' or let us design your fantasy exotic wedding with you.
A recent testimonial:
We cannot recommend Experience Travel Group highly enough. We can honestly say that without the knowledge, experience, advice and hard work the team at Experience travel put into helping us plan our wedding, our special day would not have turned out as amazing and unforgettable as it did. From planning the flights, transfers, wedding and followed by our honeymoon travelling around Sri Lanka. The staff at Experience Travel gave us honest advice about each place we planned to visit and helped seek out the best possible accommodation to suit our budget. This is one company that I would turn to first for any future holidays and I can't thank them enough for all the hard work they put into helping making our wedding the most memorable time of our lives. - Janine and Jordan Batt