Experience Travel Group create distinctive, personalised itineraries for passionate travellers, packed with authentic experiences and luxury.
Borneo lends itself perfectly to holidays that combine luxury with a touch of adventure. Spend a few days climbing Mount Kinabalu then retreat to idyllic Gaya Island or explore the cave systems of Mulu before hopping across to Langkawi and the luxurious Datai Hotel. You could even combine a river cruise through the jungle with a stay at a pool villa in Bali.
A Luxury & Adventure holiday is all about your experiences. At Experience Travel Group, we're passionate about getting that right for you. Whatever it takes, we have the expertise to make it happen.
Luxury hotels are a natural part. We've been there so we can advise personal experience on what could suit. We'll also arrange the best possible service on the ground: from 4WD jeeps to seaplane flights and highly experienced nature guides. Borneo is an island of great contrasts and long distances: let us take care of the logistics, and you can soak in the incredible wildlife of this fascinating land.

These suggestions will get you started. When you're ready, talk to us about your holiday plans, and together we'll make them a reality.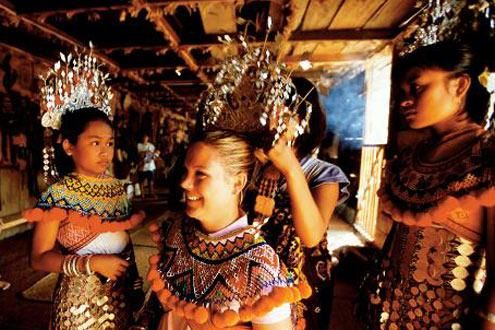 Borneo Adventure
A once-in-a-lifetime experience. Action-packed Borneo holiday with trekking, mountain climbing, and the chance to experience local culture.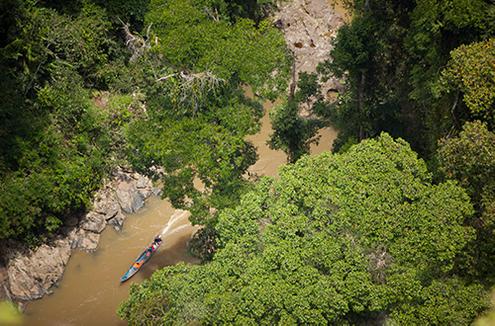 Borneo to Langkawi: Wildlife with Luxury
Explore the highlights of Borneo, discover culturally diverse Penang and enjoy luxury at the Datai on an idyllic beach in Langkawi.