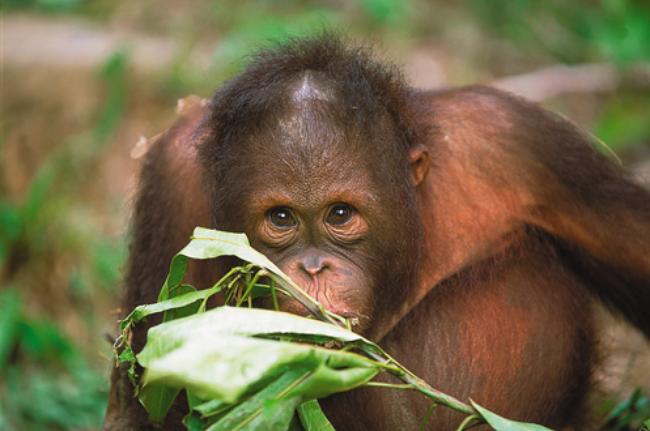 The Malaysian side of Borneo consists of the two states of Sarawak and Sabah. Sabah is to the north and is Malaysia's most easterly state. Historically, Sabah was a remote jungle outpost until European powers gained a foothold in the nineteenth century and since the formation of the Malaysian Federation in 1963, it has increasingly begun to feel part of a wider Malaysia, from a cultural perspective at least.
Whilst some parts of Sabah's rainforest has been given over to the ubiquitous palm oil industry, large parts of the indigenous jungle are still rich with wildlife and numerous sanctuaries and eco-tourism projects are assisting with the conservation effort. At rehabilitation sanctuaries such as Sepilok, in the wild along the Kinabatangan River and in remote wild reserves like Danum Valley or Tabin you'll find orangutans, proboscis monkeys, rare birds and butterflies perhaps even pygmy elephants, rare cats and more.
Beyond the animals, Sabah is also a good base for soft adventure: Mount Kinabalu is the highest peak between New Guinea and the Himalayas and there are a variety of treks from the climb to the summit, to gentler walks and treks in the foothills.
The tropical islands off the coast of Sabah are beautiful too and the logical place to conclude your visit with a beach holiday. Under-water life is abundant so snorkelling and diving here are world-class and a range of superb resorts are available, Gaya Island is one of our favourites spots with fantastic accommodation and white sand beaches.
The major towns of Sabah are Sandakan and Kota Kinabalu, both relatively modern cities, with a friendly, cosmopolitan, laid back vibe.
Holidays Featuring Borneo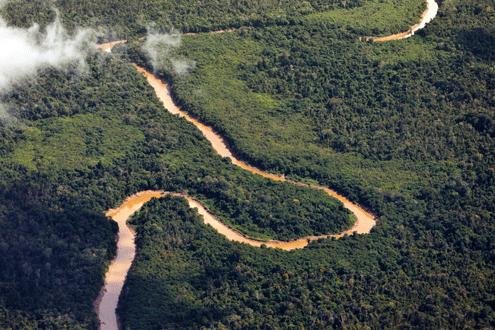 Off The Beaten Track in Borneo
Away from the crowds with some unusual experiences on this in-depth tour of Malaysian Borneo.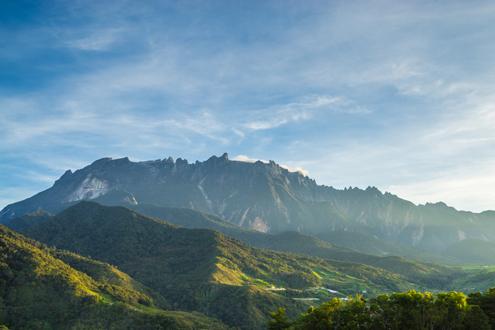 In Depth Borneo Adventure
The ultimate Borneo experience for couples or intrepid families. Incredible wildlife, adventure and a touch of luxury too.