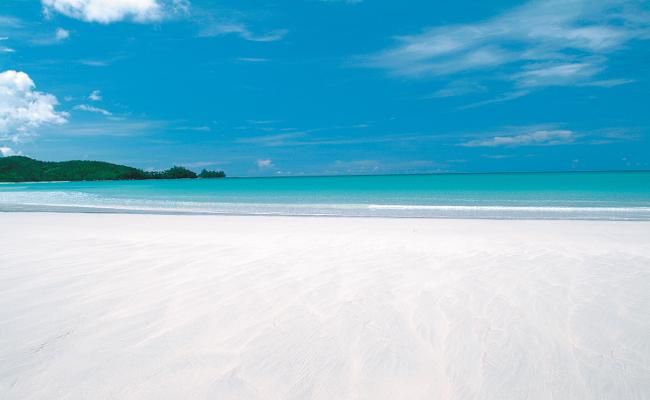 Magnificent Kudat Peninsula is the northernmost destination on the island of Borneo. Located in the state of Sabah, the South China Sea and the Sulu Sea meet here in a tumultuous exchange. The area is embroiled in a complex and fascinating seafaring history with feisty pirates and treasures untold.
Sabah's beaches are extraordinarily beautiful and the seafood is fresh and spectacular. Come to Kudat to witness nature at its finest, to see ancient shipwrecks off the coast, and to get a taste of Sabah culture.
The indigenous Rungus people inhabit the area, and their daily life includes crafts, gong-making, cooking, and traditional costumes. Visit a Rungus longhouse, interact with the people here and experience their culture firsthand. On the weekends, don't miss the bustling Sunday market at Kota Belud. Stunning Banggi Island is just 50 minutes away, where stretches of white sand and beautiful clear waters remain relatively untouched.
Kudat Peninsula is remote: access is by car or coach, and the peninsula is a three-hour drive from Kota Kinabalu International Airport. Our private transfers in comfortable mini-vans will make the journey easy and interesting.
If you're ready to explore this beautiful northernmost point of Borneo, talk to Experience Travel Group – we have done the day trips, tried the hotels, and sampled the seafood. We would be happy to help you plan a tailored trip to Kudat Peninsula as part of a bigger Borneo adventure.