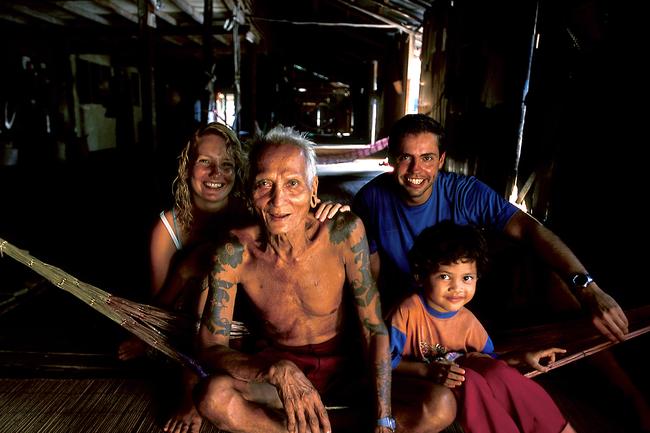 Sarawak is the largest state in Malaysia by some distance. It's a culturally diverse place, relatively sparsely populated, with mighty rivers, deep valleys and incredible wildlife. The indigenous tribal legacy has left a strong mark. Though many people now live a conventional 21st Century lifestyle, there are large parts of the state where nomadic and semi-nomadic people still live in the traditional manner. Journey up the river - the best way to reach these regions - and be welcomed by the Iban and experience the famous longhouses' traditional dwellings.
Exploring the wildlife and indigenous culture of the region is a positive way to help locals promote sustainable tourism as a beneficial economic activity, alongside the steadily encroaching palm oil plantations and other big agro-businesses.
The capital of Sarawak is Kuching, a pleasant, laid-back place where you can easily combine a city stay with jungle adventures. Bako National Park and the Santubong Peninsula are barely an hour away. The cave systems at Mulu National Park are one of Sarawak's highlights. Visit for a couple of days to explore the chambers or take the "Headhunters Trail" across the country for an unforgettable adventure.
Experience Travel Group will design a tailored Borneo holiday itinerary with you, combining Sarawak with neighbouring Sabah and Peninsular Malaysia or simply exploring Sarawak itself in more depth.
Suggested Holidays including Sarawak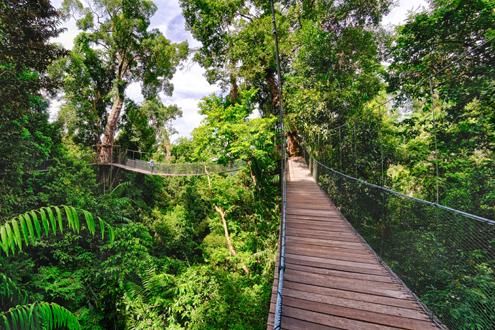 Borneo Encompassed
An in-depth, expertly guided three-week tour taking in a wide variety of Borneo's many natural wonders.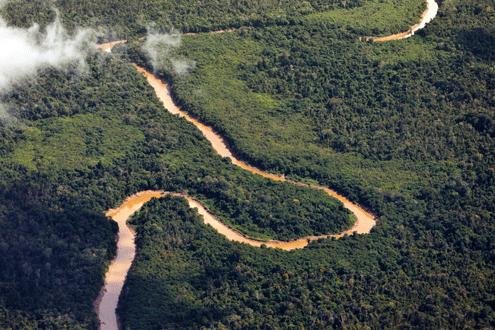 Off The Beaten Track in Borneo
Away from the crowds with some unusual experiences on this in-depth tour of Malaysian Borneo.