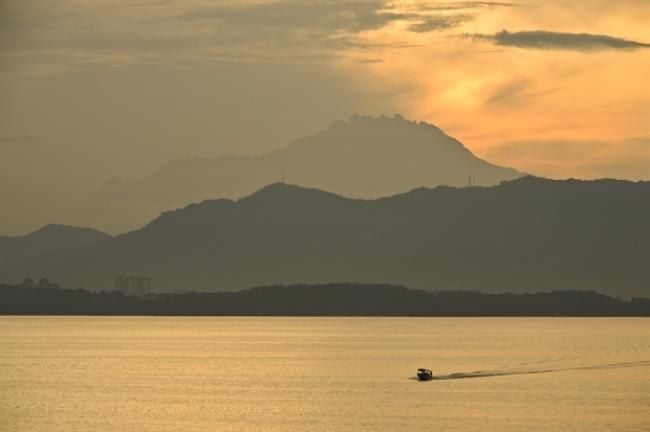 Just 10 minutes off the coast of Kota Kinabalu, Gaya Island is a shimmering tropical paradise with wonderful coral reefs, spectacular white sands and kilometres of dense rainforest. The island is part of the Tunku Abdul Rahman National Park, and it spans 15 square kilometres making it the largest in the national park region.
Choose from 20 kilometres of breathtaking hiking trails that pass by mountain ridges, secluded bays, and ancient forests. Or simply spend your time soaking up the sun.
Access to paradise is by boat only, making it the perfect place to escape and explore beautiful natural surroundings. For diving, Gaya Island's pristine coral reefs are idyllic.
Whether you're looking for absolute seclusion, rainforest trekking, water sports, or world-class diving, talk to Experience Travel Group. We've been lucky enough to experience Gaya Island and the rest of Borneo for ourselves and will help you plan the holiday of a lifetime.
Gaya Island Resort, Tunku Abdul Rahman National Park
Luxurious and relaxing beach on the breathtaking shores of Pulau Gaya, off Kota Kinabalu.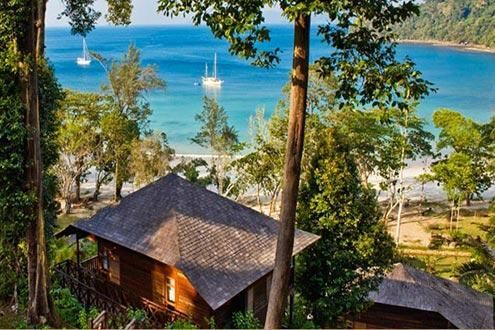 Bunga Raya Island Resort, Tunku Abdul Rahman National Park
Relaxation, beach and jungle and the natural beauty of Tunku Abdul Rahman Park.