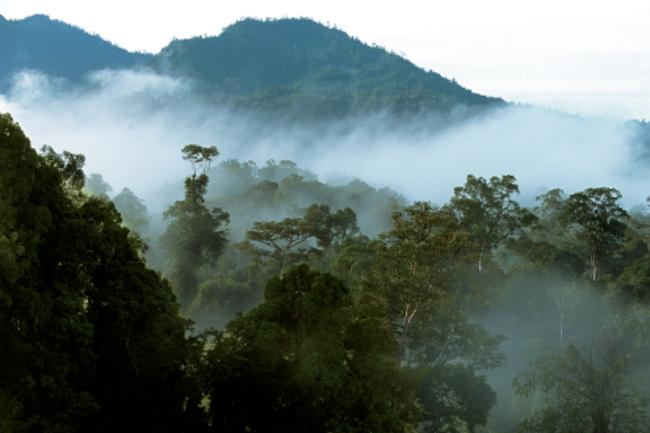 Twenty-four square kilometres of dense tropical rainforest are home to thousands of exotic and endangered species, and of course, the indigenous tribe of Iban people. In the eastern Malaysian state of Sarawak, Batang Ai is located around 250 kilometres east of Kuching. Here, you have the chance to meet and commune with the locals. Access is limited, and the journey is long, but making the trip and taking the time to immerse yourself in the rainforest and tribal culture here is an adventure not easily forgotten.
Travelling by boat charter along the lake is the most popular way to explore the region. A visit to an Iban longhouse or even an overnight stay is a great way to get a taste of the tribal life in Borneo. Cruise along the water, visit a nearby school and share a meal with the locals. The forest is home to gibbons, orangutans, and hornbills.
Experience Travel Group has explored Batang Ai extensively and sourced the best lodgings and the most stunning rainforest stretches. Contact us today to organise an unforgettable trip into the heart of Bornean nature and culture.