Welcome to Malaysia and Borneo, where exotic wildlife meets bustling metropolises, tropical islands and white sand beaches. One of Southeast Asia's most breath-taking and diverse countries, here you can dine in the finest restaurants, relax poolside at some of the world's most luxurious hotels, go orang-utan spotting in dense rainforests, or perhaps even scale the famous Mount Kinabalu. At Experience Travel Group we can perfectly tailor your trip to this amazing country, so that whatever you're in the mood for, Malaysia will be the place for you.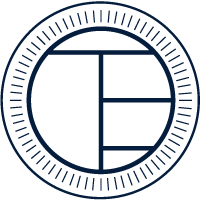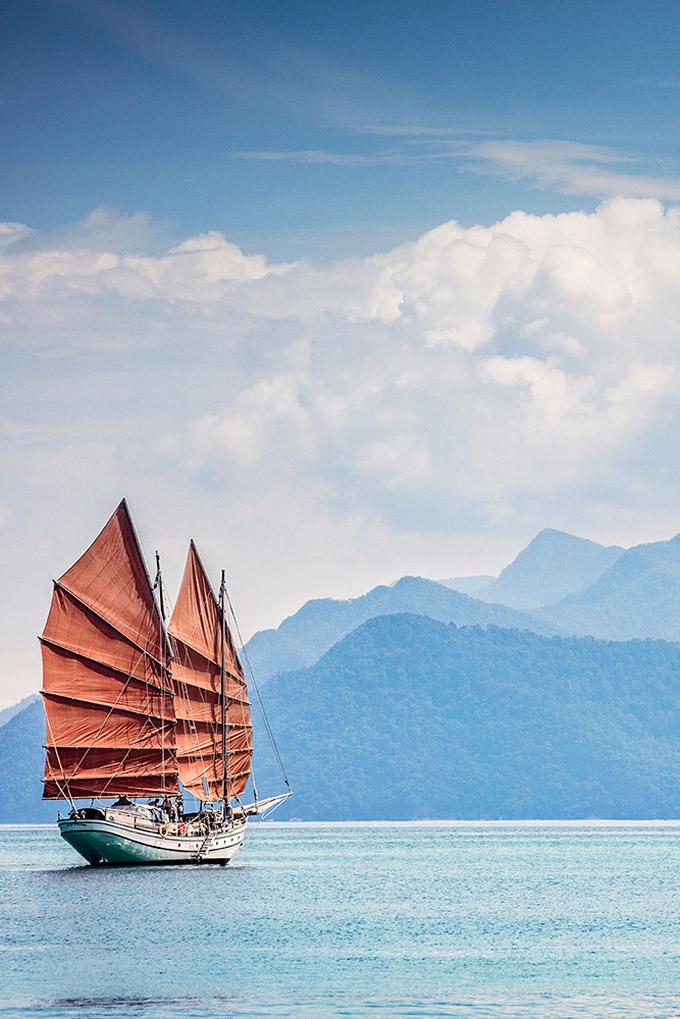 WHY CHOOSE A LUXURY
HOLIDAY TO MALAYSIA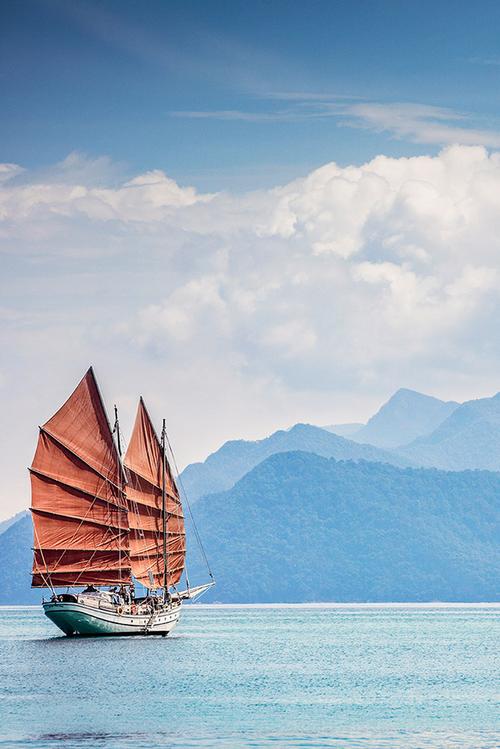 Malaysia is ideal for a luxury holiday. There are many elegant hotels as well as immersive and exciting experiences on offer throughout the country. Too many people overlook Malaysia without realising quite what an extraordinary country it is. When you take a luxury holiday with Experience Travel Group, you'll be able to relish Malaysia's highlights in style and comfort.
We firmly believe that a luxury holiday is about more than deluxe hotels, it's also about your experiences and ensuring the whole holiday is right for you. The hotels are the simple part, we've been to them all ourselves and know them well, so we can give professional advice on which would suit you. We also arrange the best possible transport. Most importantly, we promise that the entire holiday will be a life-enriching experience. Call us today to plan your perfect trip.
What to do on a holiday to Malaysia?
Going to Malaysia is like visiting a dozen countries in one, taking you from the stunning beaches of the west coast, up to the awe-inspiring vistas of the Cameron Highlands, and then on down to the paradise island of Langkawi. You can feast yourself on innumerable delights at the night markets of Georgetown in Penang, or shop-till-you-drop in the glossy boutiques of Kuala Lumpur, before drinking in a view of the capital from the dizzying heights of the iconic Petronas Towers. And this is just on Peninsular Malaysia – a short hop across the South China Sea will take you to Malaysian Borneo, a land of unparalleled wildlife and adventure.
You'll spot striking architecture all over Malaysia, with a range of cultural influences.
The iconic skyline of Kuala Lumpur - best enjoyed with a sunset drink on a rooftop bar.
Discover street art in Penang before a delicious evening meal of dim sum and street food.
Once-of-a-lifetime experiences
You can have some truly unforgettable experiences in Malaysia. In Borneo, you can gaze upon the majesty of pygmy elephants in Danum Valley, unique to the region, or spend a morning watching orangutans swinging through the trees in Sarawak. Or perhaps you could relax by the pool of a glorious hotel or marvel at the world's largest Buddha statue at Batu Caves near Kuala Lumpur, where the monkeys outnumber the visitors.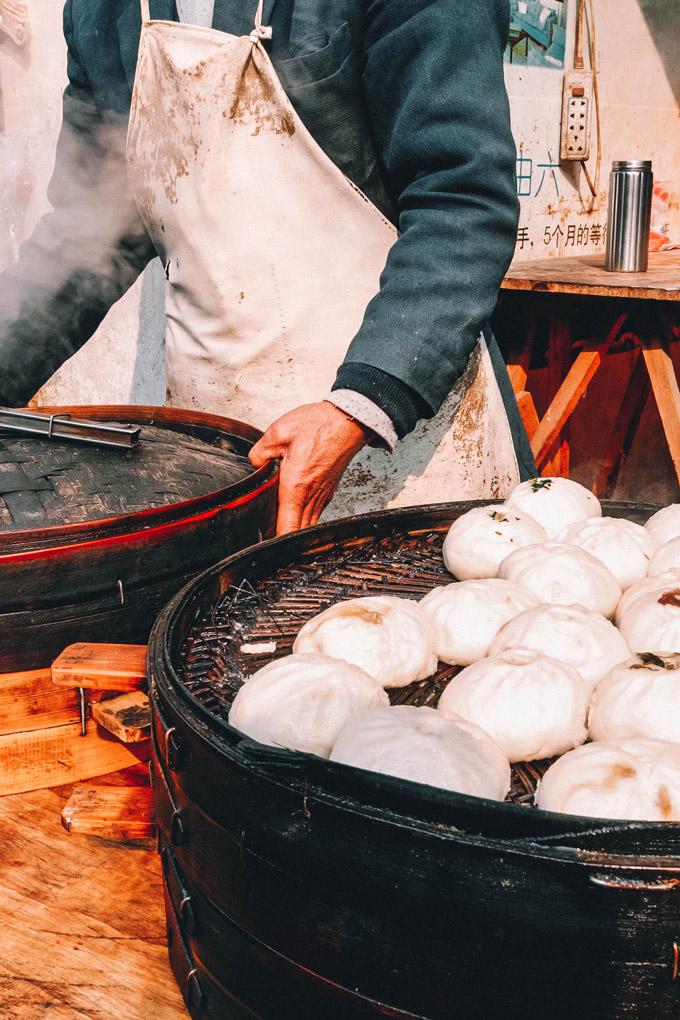 Your local guide will show you where to find the best food in Malaysia.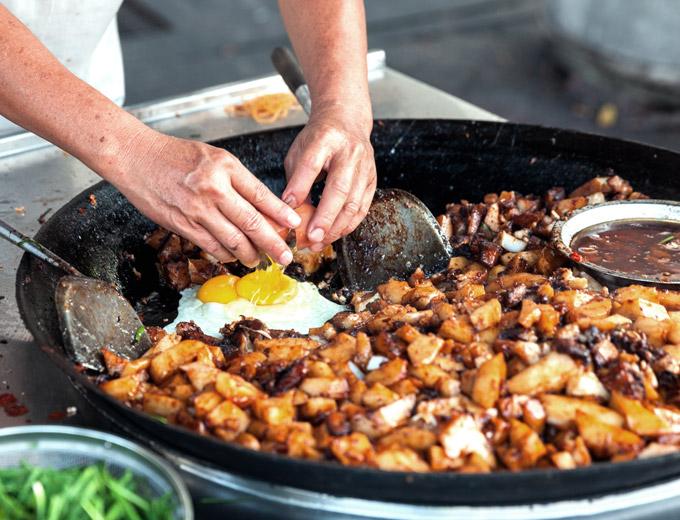 Elasticated waistbands recommended!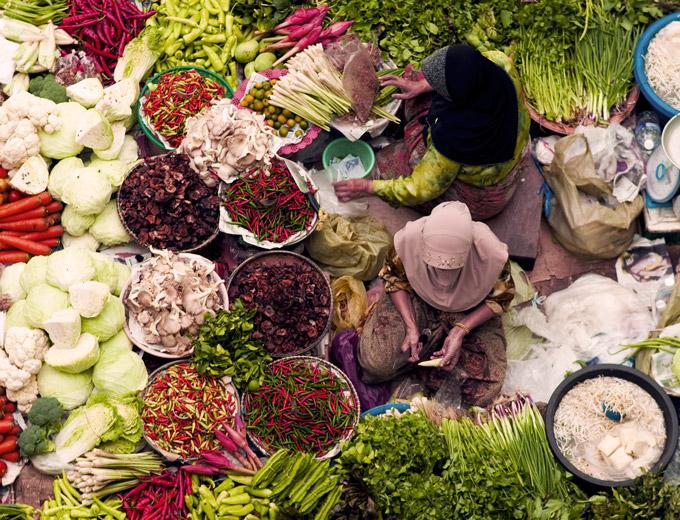 Malaysia's markets burst with fresh, tropical produce.
The Taste of Malaysia
Malaysian cuisine is widely considered to be amongst the best in the world, with renowned dishes such as Penang Laksa, chicken satay, roti canai, and sumptuous Beef Rendang curry. And thanks to the diversity of Malaysia's population, it is also home to the finest Indian, Chinese, and Thai food outside of their native countries. Elasticated waistbands recommended.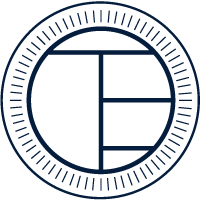 WHEN TO GO
TO MALAYSIA
One of the best things about planning a holiday to Malaysia is that the country has good weather for a beach stay the whole year round. Even when the rest of Southeast Asia is affected by monsoons, you'll always find a Malaysian beach to work with your itinerary, from paradise retreats on the mainland to island hideaways. For full details on the weather in different regions, please see our page on the best time to visit Malaysia.
Best of both worlds; multi-centre holidays
Many travellers decide to combine Malaysia with another destination to maximise their Southeast Asian experience. Here are a few of our specialists' recommendations on multi-centre holidays that work fantastically well.
Popular Types of Holidays in Malaysia
With Experience Travel Group, there is no end to the kinds of holiday you can have in Malaysia: all of our holidays are designed from scratch, exclusively for you. However, some clients like to have a little inspiration of where to start - and this is where our suggested itineraries might help.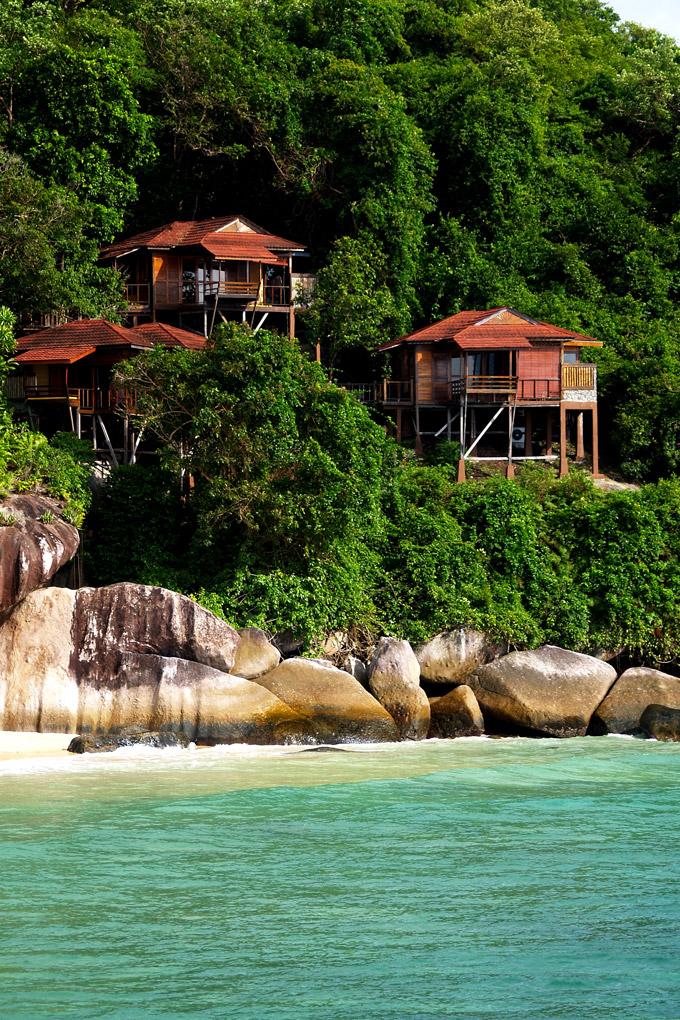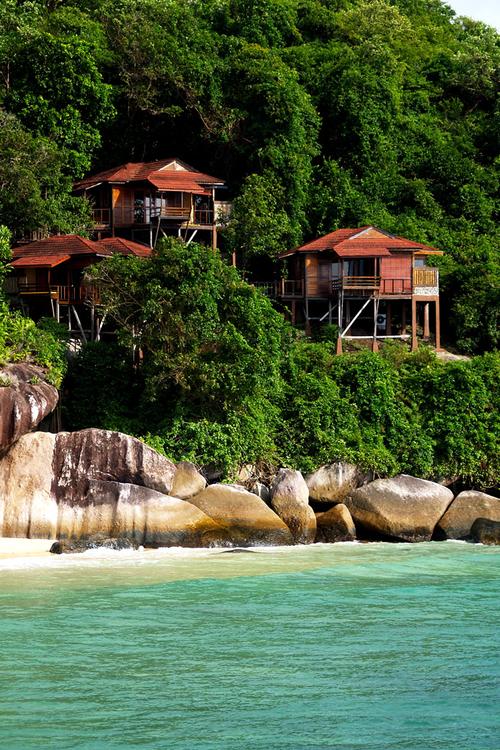 HOTELS IN MALAYSIA; SPECIALLY CHOSEN FOR YOU
Accommodation in Malaysia is varied, from gleaming modern hotels to remote jungle retreats. Our experts have edited their selection of hotels in Malaysia to reflect different travel styles. Excellent city hotels include the Mandarin Oriental in Kuala Lumpur. Those looking for a restorative break might enjoy the world-beating luxury of Pangkor Laut Island Resort or The Datai Langkawi. Or, for something utterly different and eye-opening, Malaysia is home to some of the most striking eco-hotels in Asia. Earth Lodge in the Ulu Muda Forest Reserve, for example, is one of the finest examples of sustainable tourism in Southeast Asia.
IMPORTANT TRAVEL INFORMATION
It is essential to have travel insurance in place from the time of travel, and we recommend the comprehensive policy provided by our insurance partners, Global Travel Insurance. We always stay up-to-date with health and safety advice from the Foreign and Commonwealth Office and ensure we inform our clients of any information they should know about. Please rest assured that our holidays offer 100% financial protection through our bonding with ATOL and ABTA. And, for any queries about travelling with Covid-19, please see our book with confidence page.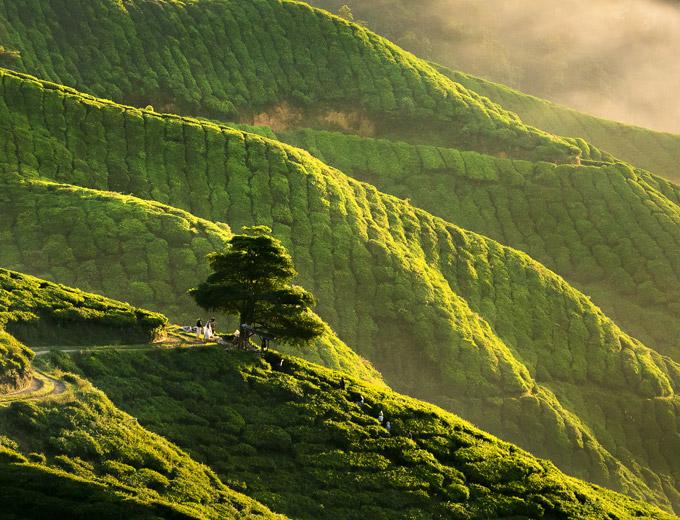 Why Experience Travel Group?
Malaysia is a magical destination, and we're passionate about designing holidays that reveal its very best. With Experience Travel Group, your holiday to Malaysia can be as adventurous or luxurious as you like: we have the knowledge, local partners and experience to make it happen. We handpick our hotels and guides to bring your holiday to life and help you reveal the fabric of a destination. To discover more about how we do what we do read our FAQ section or our Why Choose ETG.
We allow travellers flexibility and individual personality through our extensive in-person planning. We also believe in the magic of serendipity, and always allow travellers time and space to write their own story.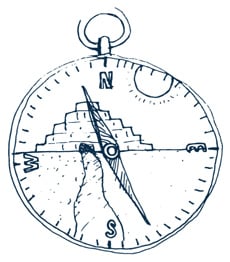 A HOLIDAY WITH EXPERIENCE TRAVEL GROUP
Make it
Count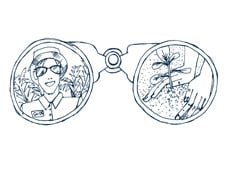 Exceptional, ethical experiences that impact positively; sustainable, mindful travel is at the heart of all we do. So, you can tread gently, knowing every step of your journey counts.
JOIN OUR TRAVEL COLLECTIVE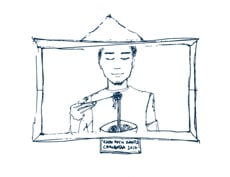 Unforgettable journeys where you realise you don't need the same language to laugh, commune and connect. Come join our travel collective and share the extraordinary world we know.
FIND A DIFFERENT STORY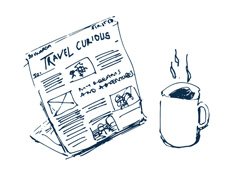 Imaginative, immersive adventures; our individually created holidays are your guaranteed passport to a life less ordinary. Embrace the unexpected; travel curiously; discover a new you.
TRAVEL WITH CONFIDENCE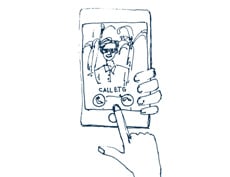 Bespoke itineraries designed to suit you, and only you. With full financial protection and 24/7 support; we'll ensure you travel seamlessly, safely and responsibly, too. We're with you all the way.