Whether it's a remote jungle lodge, a secluded beach resort or a charming hideaway in the heart of the city, we can help you find remarkable hotels in Malaysia that bring each of its diverse regions to life.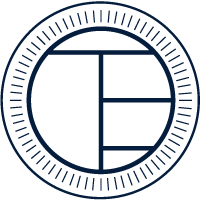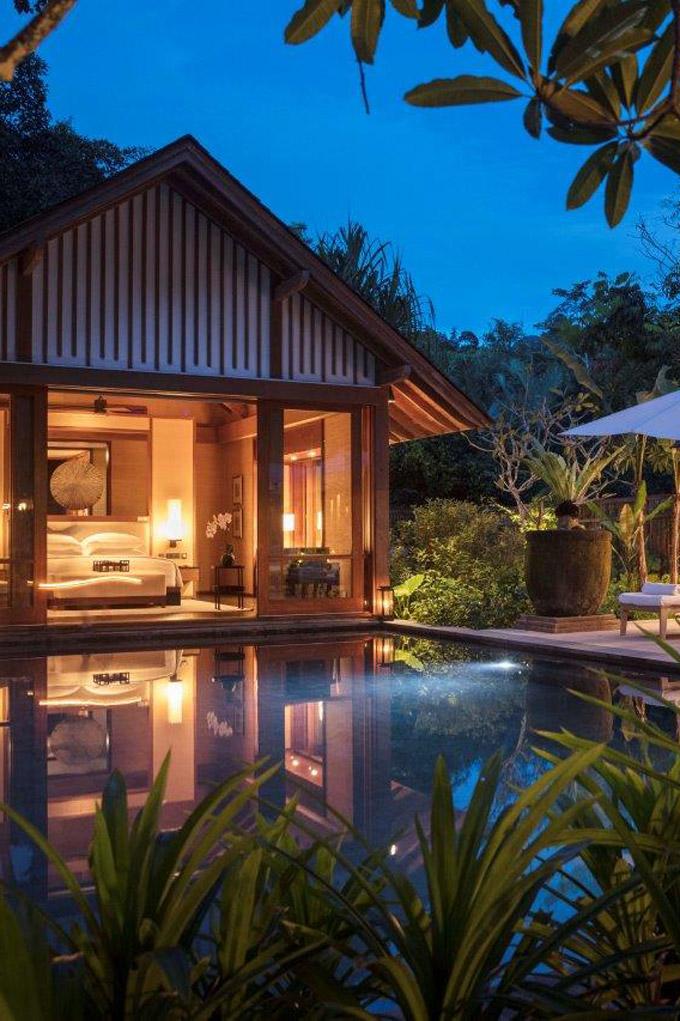 MORE THAN A
PLACE TO SLEEP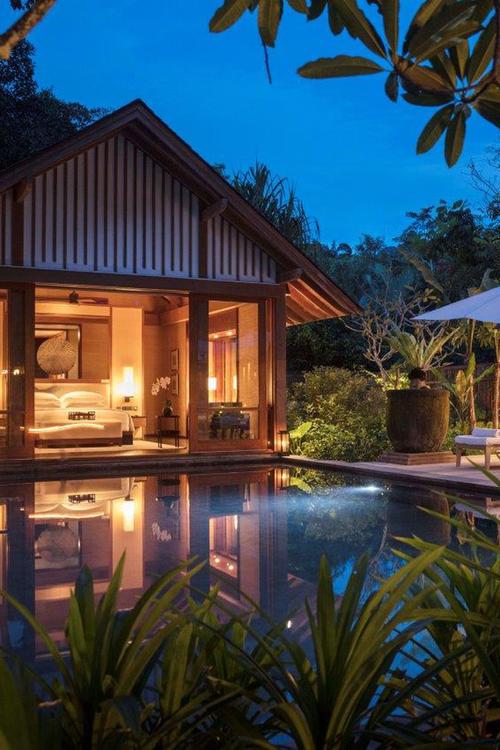 Deciding where to stay in Malaysia is a question of taste and travel style. The accommodation options here range from simple guesthouses to modern skyscapers to ultimate luxury. We often suggest that travellers try a mix of them all for a well-rounded experience of Malaysia.
We know that the right accommodation can make or break your holiday - and, what might suit one traveller might not work for another. So we will spend time with every traveller to find the Malaysia hotels that tick all your boxes.
CHOOSE YOUR CATEGORY?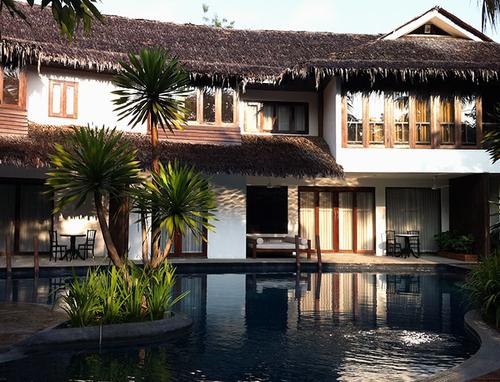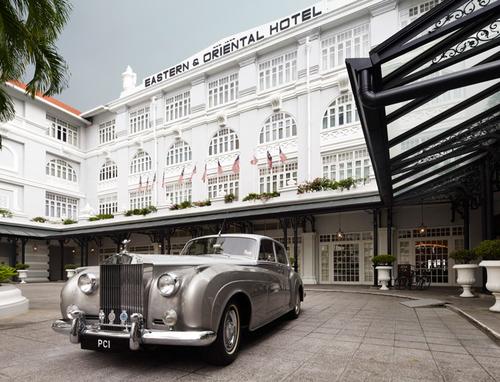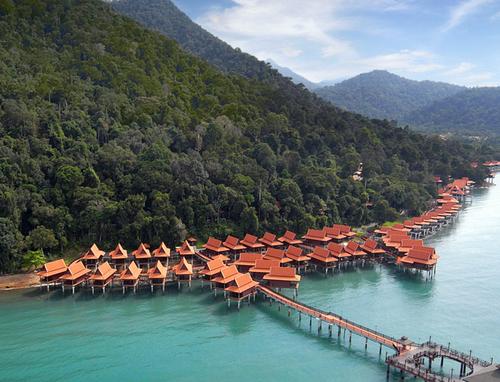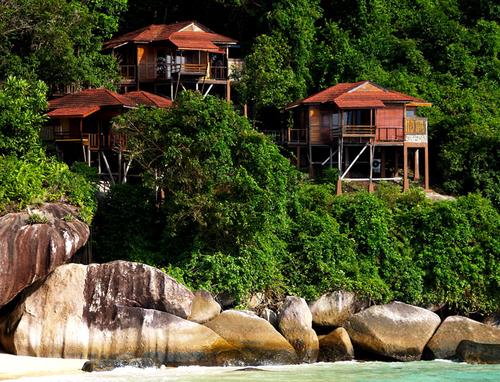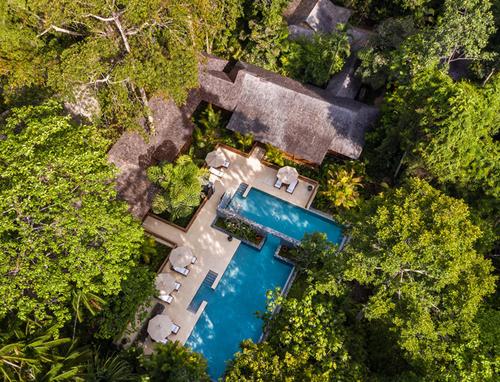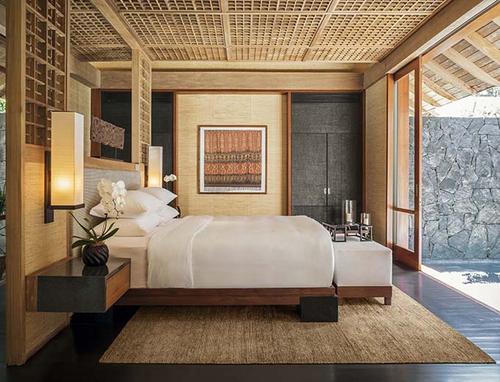 HOTELS WITH EXPERIENCE TRAVEL GROUP
At Experience Travel Group (ETG), we understand that the right hotel can make your holiday. That's why every hotel in our collection has been personally vetted by a member of our team - we have our own rating system and pretty exacting standards, too (for every one hotel you see, there may well be five that haven't made the cut!). Our main touchstone is that each hotel we work with genuinely enhances your experience of the destination. What might work for one traveller might not suit another, so your dedicated travel consultant will work with you to find properties that tick all your boxes.