Experiences in Thailand are as diverse and captivating as the country itself. Bangkok's Grand Palace, Wat Arun and the klongs are the city's major attractions and undeniably worth exploring. But, like the rest of Thailand, if you scratch below the surface, you'll find genuinely unforgettable, under the radar experiences that most visitors are entirely oblivious to.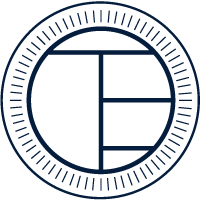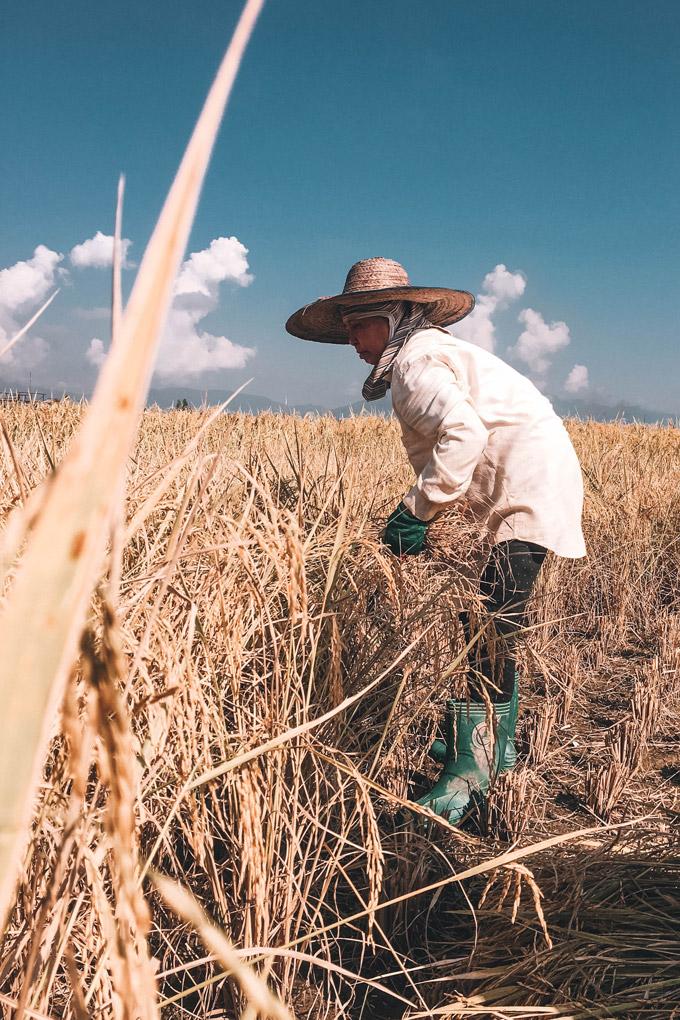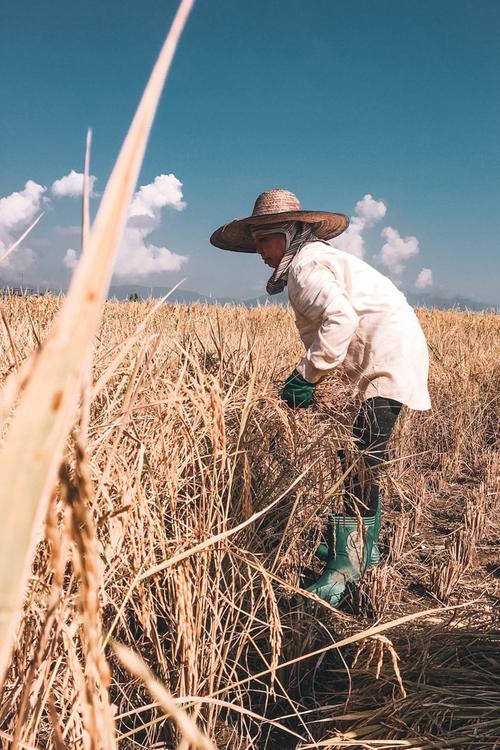 IT'S ALL ABOUT
THE EXPERIENCE
With so many things to do in Thailand, it can feel like one holiday isn't enough (which might be the reason that curious travellers keep returning to this captivating kingdom). However, with careful planning around your interests and travel style, we can help devise an itinerary that's perfectly balanced for your Thailand holiday.
Our Thailand experiences are privately guided, both in busy places and rural regions. We work with guides who will help you reveal the fabric of the destination through anecdotes, personal stories and intimate knowledge of the areas you visit. You'll get the chance to taste some of Thailand's tastiest dishes, travel on local transport and live like a Thai, all with a comfortable base to return to.
OUR SIGNATURE EXPERIENCES - A SNEAK PEEK
Signature experiences are exclusive to us, designed alongside our local partners to reveal the fabric of the destination. Our Thailand is all about getting 'an inch off the map' and taking you to inimitable places you never knew existed, even if they're right beside some of the most well-known monuments across the country. We'll always incorporate a bit of 'Sanuk', too - have fun, enjoy oneself and derive pleasure and joy from your experience.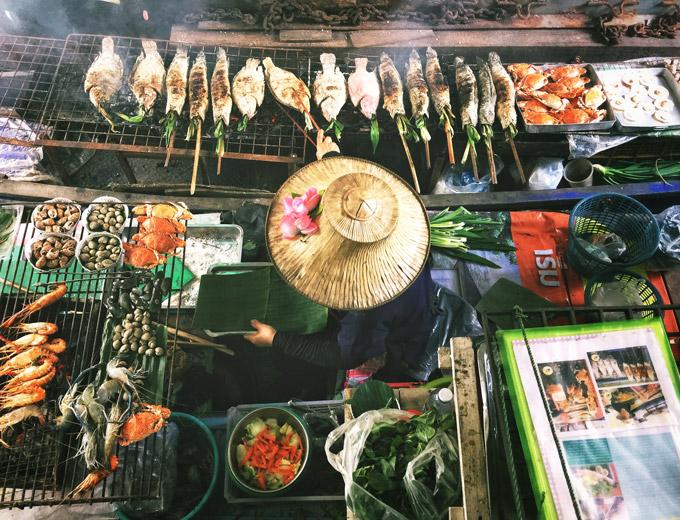 Bangkok's Colours
Our Bangkok tour loosely follows the Chao Phraya River, veering off to explore canals and communities that are rarely visited by tourists. A local lunch will be included en route, and you'll finish off with sunset drinks at a rooftop bar.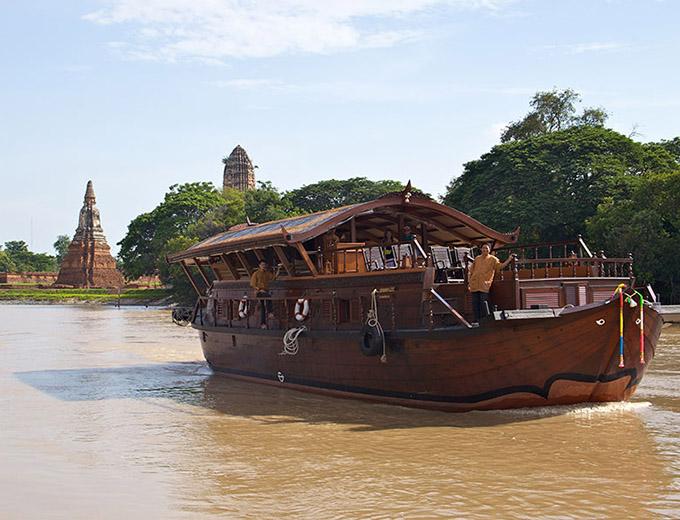 Rice Barge to Ayutthaya
On the 2-day journey, you'll weave your way past golden temples, and tranquil rural villages before exploring the ruins of the UNESCO protected ancient capital.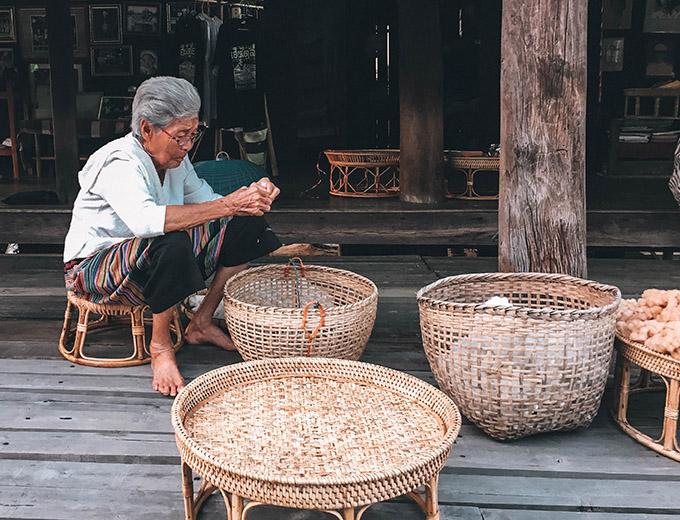 Phao Yao
Explore Phayao, a lovely town that's genuinely untouched by mass tourism. Head to a local restaurant to try tasty Northern Thai specialities, before going for a punt Thai-style on the lake and taking a visit to a little known temple.
THE RECIPE FOR ONCE-IN-A-LIFETIME THAILAND EXPERIENCES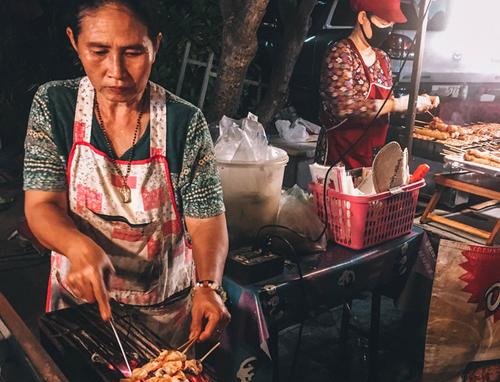 An inch of the map
Many tour operators tell everyone the same places to visit in Thailand, but we do things differently. Visit the smaller temple round the corner, try Pad Thai in a side street, meet local characters, visit street markets and a rooftop bar within walking distance of your hotel.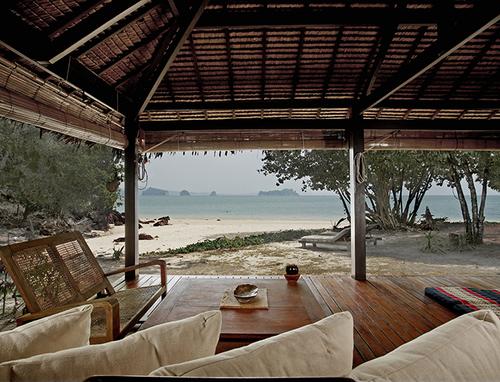 Hidden beaches
While some beaches in Thailand have acquired a status that has caused severe overcrowding, all it takes is a short hop off the tourist trail and that bit of specialist knowledge to find a secluded shoreline. Whether you're a watersports fan or simply want to wiggle your toes in the sand, we'll find the beach for you.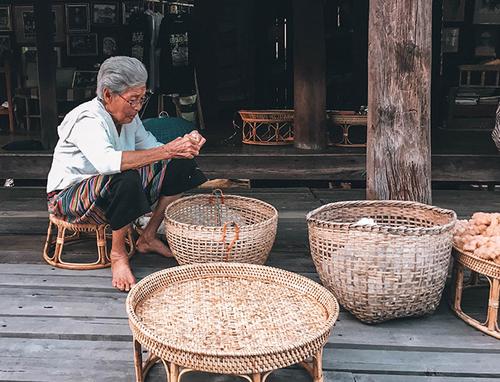 Communities Count
It can be easy to go to Thailand without much of your money reaching the local people who need it. We've teamed up with partners who focus exclusively on memorable and rewarding travel experiences that improve the lives of local people.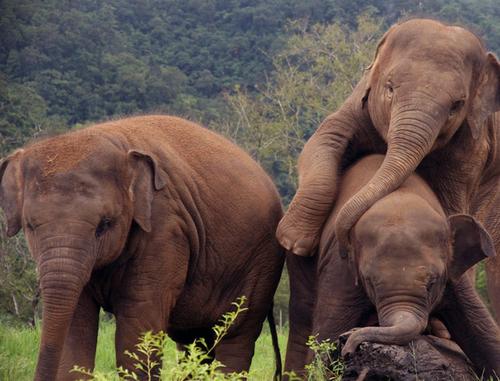 Ethical Wildlife
Spotting elephants in Thailand is a fantastic experience. However, sadly, many parks exploit the majestic animals for tourism (crucially: riding elephants is never OK!). We work with wildlife organisations that create ethical encounters in the jungle so that you can view elephants and other wildlife safely and sustainably.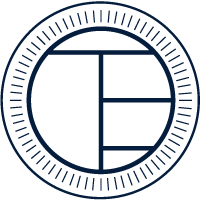 Popular Types of Holidays in Thailand
Thailand is a large country, though the vast majority of travellers only visit a few key areas. So our favourite types of holiday in Thailand are those that show travellers a different side of the country. Whether you'd want an off-the-beaten-track adventure or a more classic beach and wildlife holiday with a unique ETG twist, we can help you design the trip that's right for you.
Why Experience Travel Group?
At Experience Travel Group, we're more than travel experts: we're a community of passionate travellers that extends from the UK to Asia and beyond. Our goal is to reveal the fabric of Asia through insightful experiences, excellent guides and insider knowledge. Of course, we're committed to giving clients a brilliant holiday. But we equally take great care to ensure every trip is fair to our partners and ethically sound, respecting the local culture, economy and environment of the destinations we know and love. Find out more about why to book with Experience Travel Group, or take a look at our client FAQs.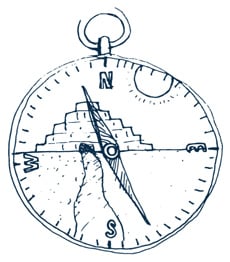 Why Holiday with Experience Travel Group?
Immersive
Experiences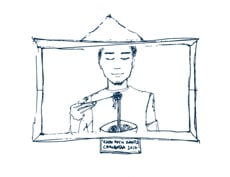 Immersive ETG holiday experiences let you genuinely connect to the people and places you visit. You'll learn as much about yourself as you do about them.
A secret
element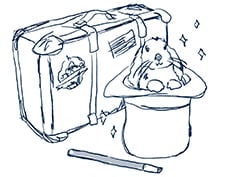 Sometimes you can know too much. Our holidays are specially designed to confound preconceptions and share magical, memorable, unexpected discoveries.
Travel
done right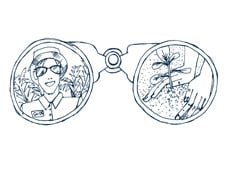 Our B Corporation certification, commitment to sustainability and 'give back' philosophy mean you can always be sure that every step you take is light. Ethical, mindful, guilt-free travel - travel done right
A thread of
luxury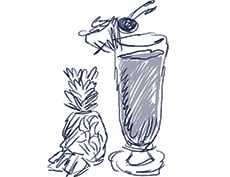 A thread of luxury that ties everything together. From beautiful boutique hotels to top-quality transport, to exceptional levels of service - whatever luxury looks like to you… it's yours