Koh Jum is a sleepy island and a real hidden gem of Thailand, shrouded in jungle and lined with quiet beaches. Despite being located not far from the famous Koh Phi Phi and Koh Lanta, it has fortunately managed to avoid mass development. It's the Thai dream.
The southern part of the island is referred to as Koh Jum, while the north is known as 'Ko Pu', due to the 400-metre high mountain. Only 1,500 Thai-Muslims live on the island, and just one main road links the two main villages in the north and south. You won't find a whole lot to do here (there aren't even ATMs on the island), but that's the whole point. It's the kind of place to come to relax, switch off and enjoy your surroundings and the slow pace of life.
Spend time relaxing on the beaches, head out on a snorkelling trip around the nearby Bamboo Island or a day trip to Koh Rok, Koh Ha or Koh Phi Phi. Bicycles are a great way to get around the island, though it is very walkable. You won't find cars here, making it all the more peaceful.
Keep in mind that Koh Jum is a seasonal destination, and is best visited between the months of November and May. In the off-season, many resorts and the few facilities generally close.
Hidden Thailand Holiday Ideas: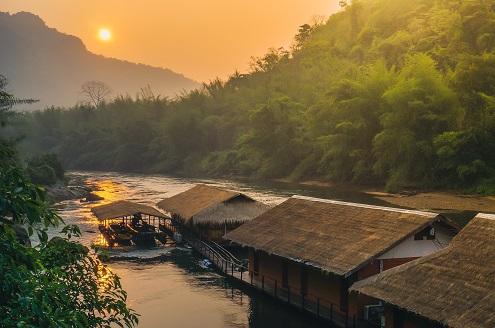 Natural Beauty and Local Life
Experience Thailand's hinterland. Her traditional cultures, unique traditions and gorgeous National Parks rich in wildlife, flowing rivers, waterfalls and lush tropical forests.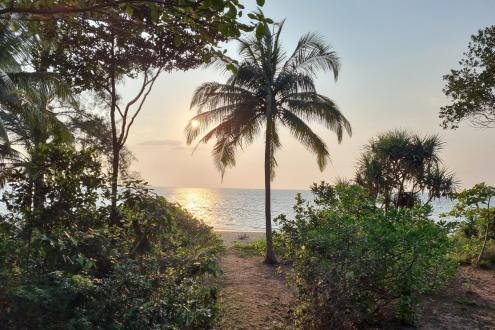 Southern Thailand's Hidden Gems
Embark on a lower-impact adventure to some lesser-known spots in Southern Thailand.