A remote town located in North West Thailand in the Shan Hills, Mae Hong Son sits just a few kilometres from the Burmese border along the banks of the river Pai. Nestled in a narrow valley steeped by forested mountains, it is an excellent base for visiting hill tribe villages, caves, waterfalls and hot springs in the area.
In the centre of the town sits the charming Jom Kham Lake, which is a lovely spot to wander around or enjoy a picnic. Travel further into the immediate hilly countryside to find many attractive Shan-style temples as well as the ethnic hill-tribe people known as the long-neck Karen. For outdoorsy travellers, there is plenty of hiking, mountain biking, kayaking and rafting options too.
You won't see many tuk-tuks whizzing around here, so for a more peaceful town in the north of Thailand, it's a great option. Come to Mae Hong Son if you're seeking a stay surrounded by nature with outdoor activities, a relaxed atmosphere and fascinating local culture.
Hidden Thailand Holiday Ideas: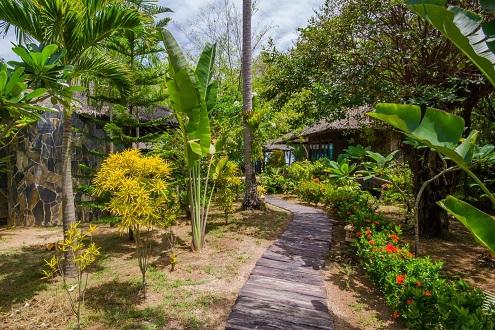 Hidden Hotels and Secret Adventures
Thailand's byways and backwaters. Sleepy, authentic, rural Thailand, all heritage hotels and village life. A world beyond the shock of the new.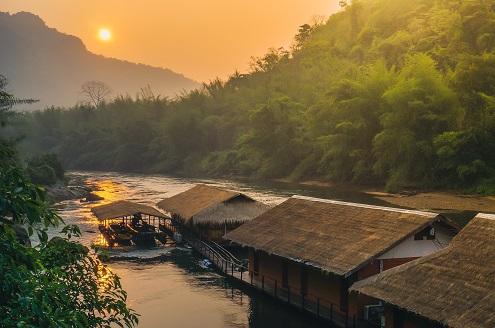 Natural Beauty and Local Life
Experience Thailand's hinterland. Her traditional cultures, unique traditions and gorgeous National Parks rich in wildlife, flowing rivers, waterfalls and lush tropical forests.