Foreign travellers often overlook the central Thailand beaches and islands as they head further south. However, several excellent destinations provide ideal spots to relax on the beach or in a resort.
Hua Hin & Cha-Am are popular beach destinations close to Bangkok with plenty of resorts to choose from as well as restaurants and activities to keep you entertained. You'll also find that Bangkok folk like to escape to Koh Samet, an eastern island not far from the capital.
One of the prettiest islands in the east is Koh Chang, with a small population and rugged beauty. If it's a high-end stay you're after, Koh Kood is home to some of the most luxurious resorts in the country, though it remains relatively untouched.
Get in touch with our Thailand experts who can incorporate a visit to central Thailand's beaches and islands into your next tailor-made holiday.
Hidden Thailand Holidays: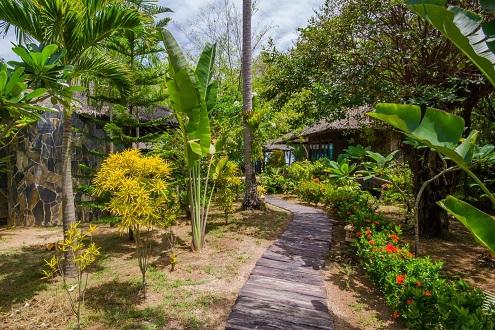 Hidden Hotels and Secret Adventures
Thailand's byways and backwaters. Sleepy, authentic, rural Thailand, all heritage hotels and village life. A world beyond the shock of the new.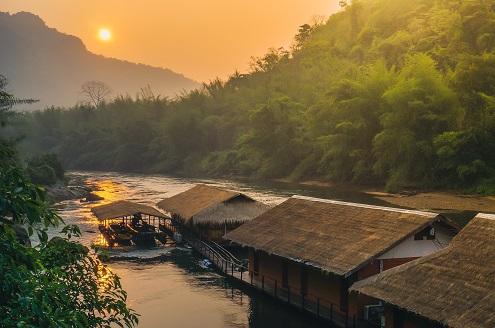 Natural Beauty and Local Life
Experience Thailand's hinterland. Her traditional cultures, unique traditions and gorgeous National Parks rich in wildlife, flowing rivers, waterfalls and lush tropical forests.