Some of the most popular islands in Thailand lie in the east and have been charming travellers for decades with their idyllic beaches, clear waters, chilled out atmosphere and reasonable prices.
Tropical Koh Samui is the largest and most well-known, which means it has seen a lot of tourist infrastructure popping up over the years. Despite this, it's still possible to have a relaxing beach getaway, and it remains a solid favourite amongst western travellers.
Koh Pha-Ngan is famous for its Full Moon parties and backpacker scene. The island has plenty more to offer though, such as sandy beaches, jungle treks and lovely, quiet hotels. Adventurous travellers might prefer Koh Tao due to the plethora of dive schools and marine life offshore.
As popular as the islands may be, it's still possible to stray away from the classic tourist trail with a stay on the mainland in Khanom. Beaches here are peaceful, caves and waterfalls are waiting to be explored, and locals vastly outweigh tourist numbers.
Speak to our experts here at ETG to discuss the best island or beach that will suit your travel needs and enhance your next experience in Thailand.
Hidden Thailand Holiday Ideas: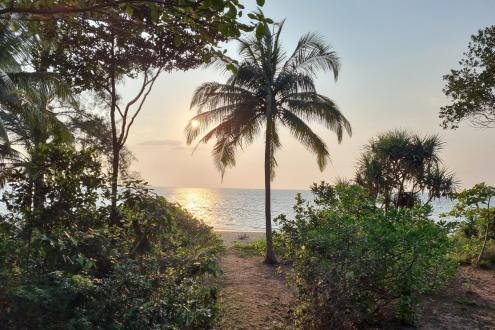 Hidden Gems of Southern Thailand
Embark on a lower-impact adventure to some lesser-known spots in Southern Thailand.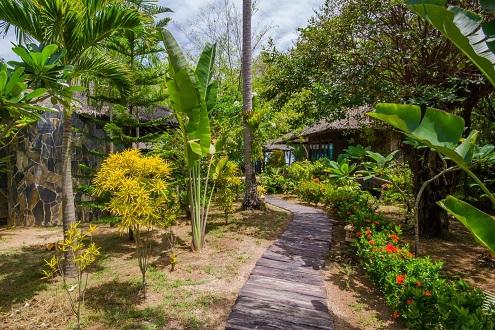 Hidden Hotels and Secret Adventures
Thailand's byways and backwaters. Sleepy, authentic, rural Thailand, all heritage hotels and village life. A world beyond the shock of the new.