A small island shaped like an arrowhead lying off the coast of Koh Lanta, Koh Ngai is perfect for a relaxing beach getaway in Thailand. It measures just 4km long and 2km wide, there are no roads and only a handful of resorts.
Most of the island is covered in rainforest, meaning there are brilliant jungle treks and excellent bird watching opportunities. Koh Ngai is also a stop off for popular snorkelling trips from nearby Krabi and Koh Lanta. Fantastic reefs sit just offshore, so keen snorkelers will particularly enjoy the island. Nearby, there are also several famous dive and snorkelling locations, including the Emerald Cave at Koh Mook. The sheltered sea just off the shore is excellent for kayaking, too.
Koh Ngai is reached most easily from Krabi Airport, with a two-hour transfer followed by a speedboat ride from Pakmen Pier. It can also be reached by direct ferry from Koh Lanta.
Hidden Thailand Holidays: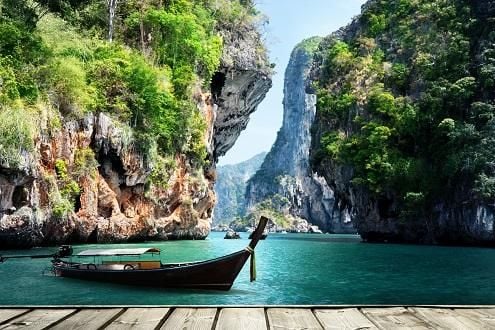 Classic ETG Thailand
A gentle way to take-in the more well-known sights. Charming and relaxing accommodation combined with unique insider experiences.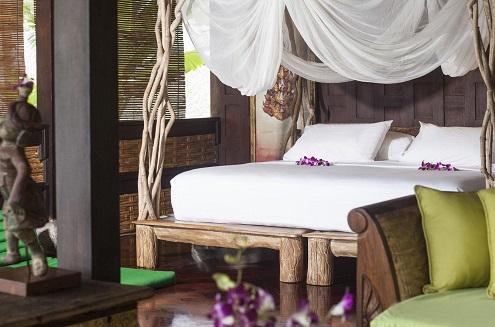 Slow Paced Thailand
Take in great scenery and authentic Thai life at a slow pace then relax at a little-known paradise island in the south.