There is no end of remarkable hotels in Thailand. With such a wealth of accommodation options, from luxury beach and city hotels with unrivalled service to remote eco-lodges, there is something for everyone on a trip to the land of smiles.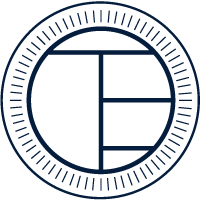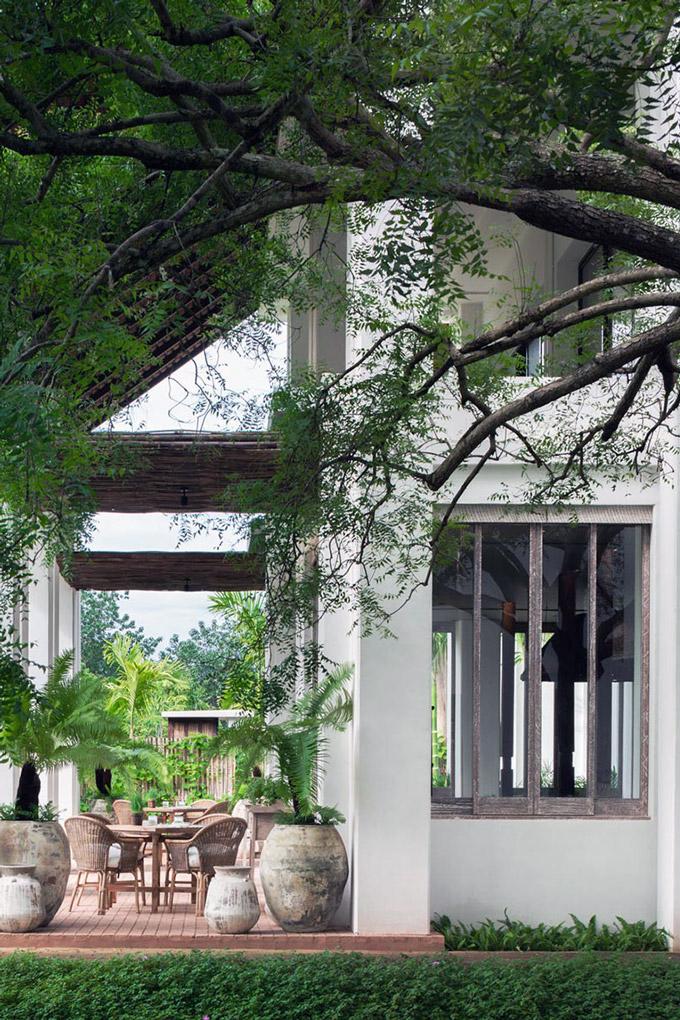 MORE THAN A
PLACE TO SLEEP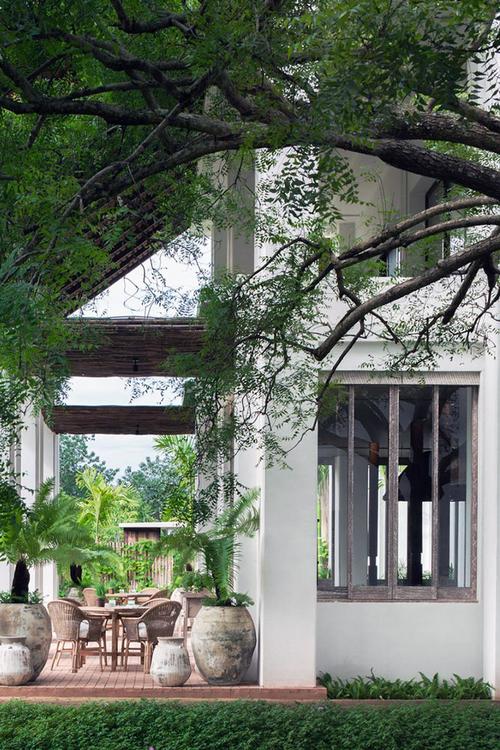 When choosing where to stay on a luxury holiday in Thailand, it is crucial to get the right style, size and location for you. Are you near local restaurants or utterly cut off? Is it a private or public beach? Is there a gym, pool, great food or activities? We have all the answers.
Many trips to Thailand are at a slow pace to make the most of the incredible natural beauty and unrivalled beaches. This means it's even more crucial to ensure your hotel is more than a place to sleep.
CHOOSE YOUR CATEGORY?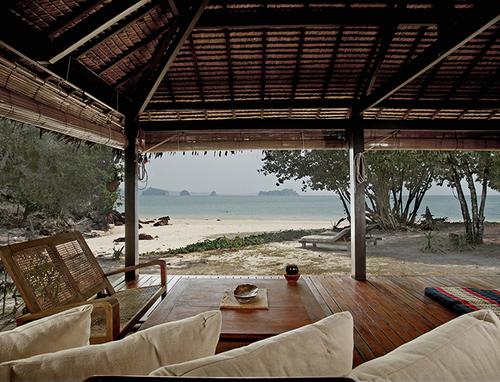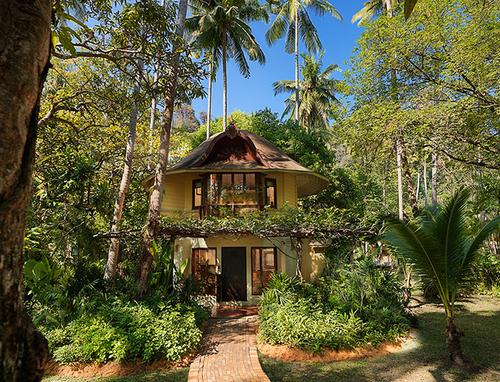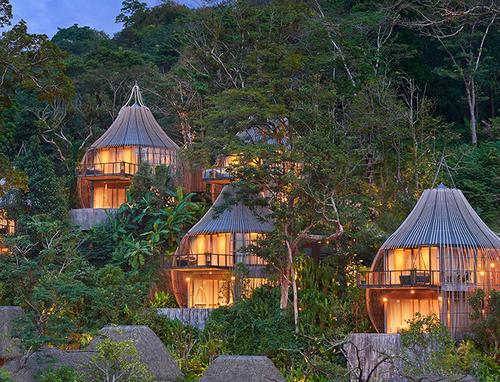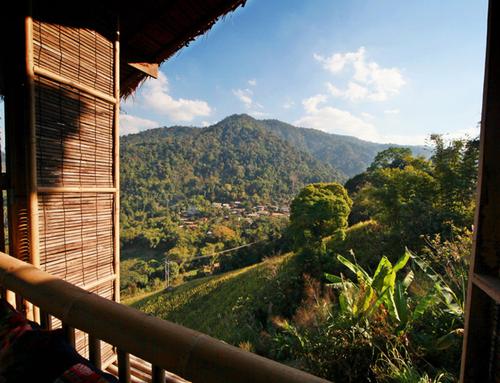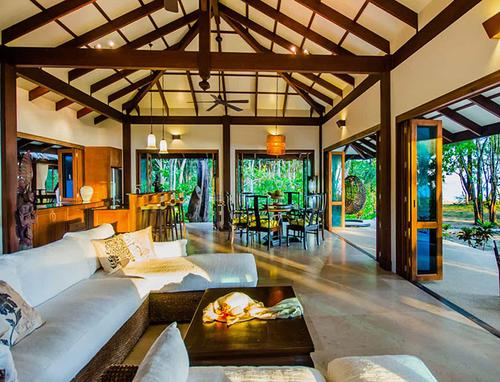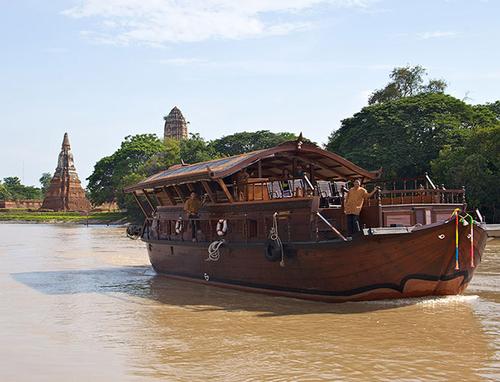 HOTELS WITH EXPERIENCE TRAVEL GROUP
At Experience Travel Group (ETG), we understand that the right hotel can make your holiday. That's why every hotel in our collection has been personally vetted by a member of our team - we have our own rating system and pretty exacting standards, too (for every one hotel you see, there may well be five that haven't made the cut!). Our main touchstone is that each hotel we work with genuinely enhances your experience of the destination. What might work for one traveller might not suit another, so your dedicated travel consultant will work with you to find properties that tick all your boxes.