There is no end of remarkable hotels in Thailand. With such a wealth of accommodation options, from luxury beach and city hotels with unrivalled service to remote eco-lodges, there is something for everyone on a trip to the land of smiles.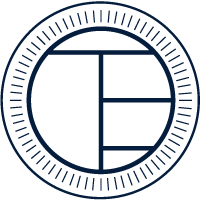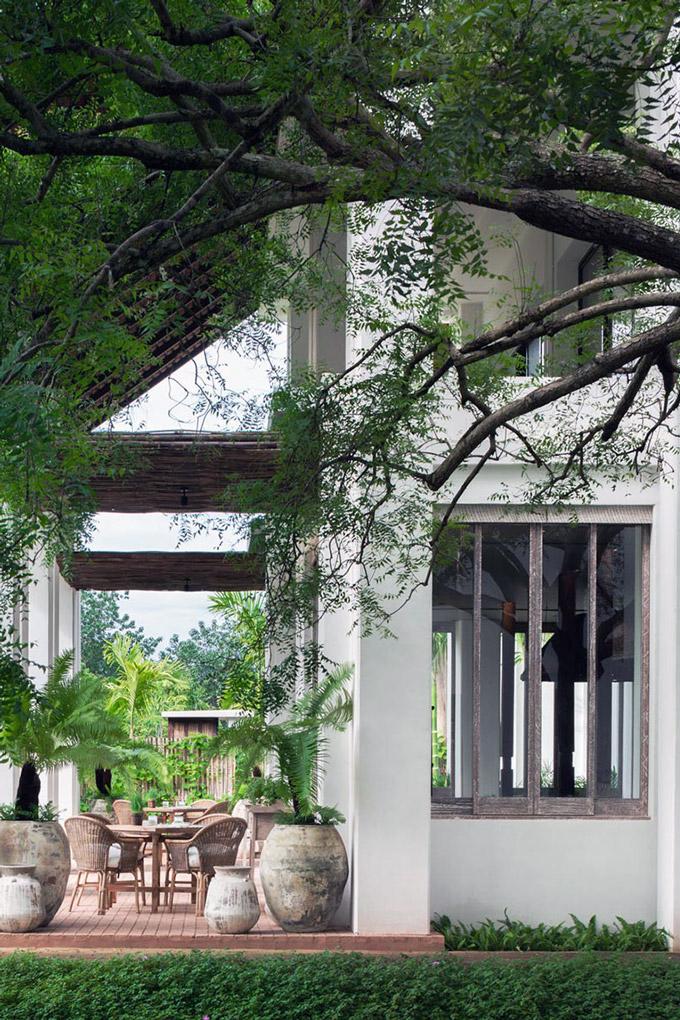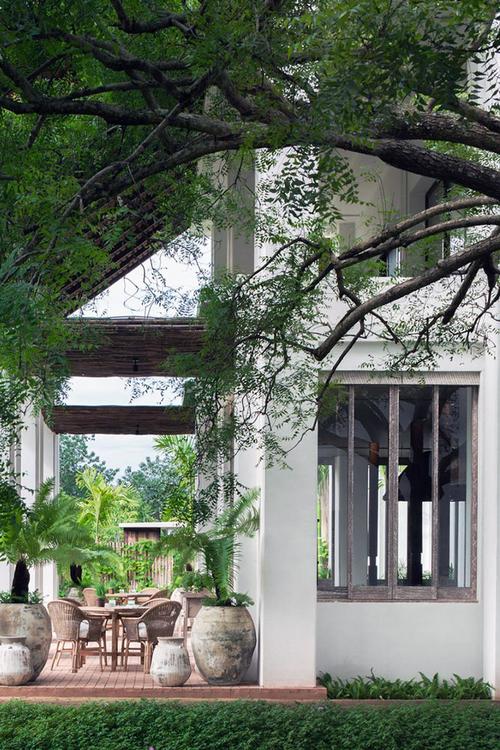 MORE THAN A
PLACE TO SLEEP
When choosing where to stay on a holiday in Thailand, it is crucial to get the right style, size and location for you. Are you near local restaurants or utterly cut off? Is it a private or public beach? Is there a gym, pool, great food or activities? We have all the answers.
Many trips to Thailand are at a slow pace to make the most of the incredible natural beauty and unrivalled beaches. This means it's even more crucial to ensure your hotel is more than a place to sleep.
CHOOSE YOUR CATEGORY?
Beach Hotels & Resort in Thailand
With crystal clear waters, fine white sand and swaying palm trees, Thailand's beaches have endless appeal. But when deciding which beach resort to stay in Thailand, you need to know which area is right for you. We know where to beach resorts in Thailand that avoid the crowds and get that paradise island feel.
Boutique & Character hotels
Whether you are looking for an intimate retreat or a renovated mansion, there is undoubtedly a great boutique hotel in Thailand for you. These are mostly found in cities such as Bangkok and Chiang Mai, and combine contemporary design features with traditional Thai touches.
Luxury hotels
This category features only the very best hotels in Thailand, curated by our passionate travel team. Aside from the standard 5* facilities, each luxury hotel we work with must offer a little something extra. Plus, at this level, luxury hotels in Thailand offer excellent value compared to most other places around the world.
Eco and Unique
Our favourite unique properties often harness the natural beauty and culture of the local surroundings with outstanding results. Close to national parks and ethnic hill tribes, these sustainably run properties help offer a glimpse into remote parts of Thailand that few tourists see.
Best of the Rest
These hotels are all excellent choices for a base to enable you to see a particular area or region of Thailand. They might not fit neatly into another category, but one thing these hotels generally have in common is a stunning view, whether it be from the rooftop or private terrace.
Small Boat Cruises in Thailand
It might be a carefully restored rice barge that once carried fish, spices and building materials or an epic schooner exploring iconic bays and caves. From overnight cruises to the ancient capital and day trips around the mossy karst peaks of the Andaman Coast, Thailand by boat is a lovely way to explore.
HOTELS WITH EXPERIENCE TRAVEL GROUP
At Experience Travel Group (ETG), we understand that the right hotel can make your holiday. That's why every hotel in our collection has been personally vetted by a member of our team - we have our own rating system and pretty exacting standards, too (for every one hotel you see, there may well be five that haven't made the cut!). Our main touchstone is that each hotel we work with genuinely enhances your experience of the destination. What might work for one traveller might not suit another, so your dedicated travel consultant will work with you to find properties that tick all your boxes.