The small island of Koh Tao (or 'Turtle Island') is curled up in the shape of a cashew nut and is fringed by coral reefs teeming with marine life. It's one of the best places in Thailand for divers and snorkelers, or those wanting to learn to dive, with the opportunity to swim with whale sharks.
There is a certain laidback charm that the island has managed to retain over the years. In recent years, development has intensified on the island, with over a hundred resorts and an incredible amount of diving schools from which to choose.
Finding the right resort is important, and most will be dominated by divers during the season. Our Thailand experts can help decide which option is best for your needs.
Hidden Thailand Holiday Ideas: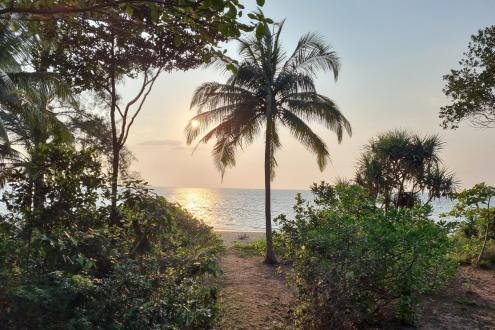 Hidden Gems of Southern Thailand
Embark on a lower-impact adventure to some lesser-known spots in Southern Thailand.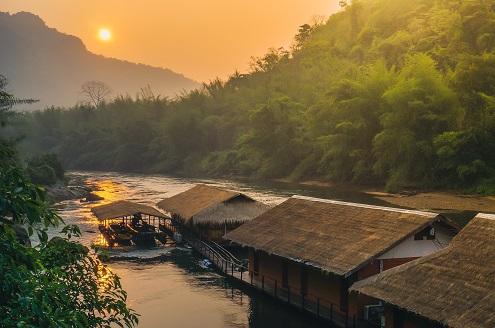 Natural Beauty and Local Life
Experience Thailand's hinterland. Her traditional cultures, unique traditions and gorgeous National Parks rich in wildlife, flowing rivers, waterfalls and lush tropical forests.